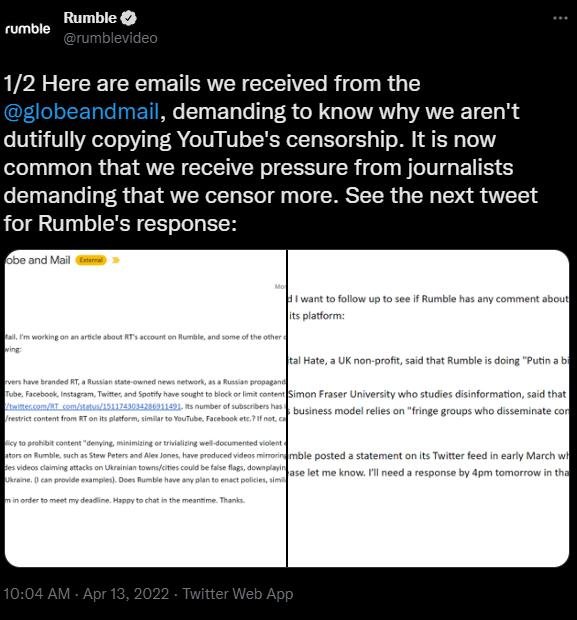 journalists are the enemy of the people
they are the lowest form of scum
even below politicians and lawyers..
they no longer report the news. they are simply partisan agents who push for things that would benefit there party
vox spent years trying to censor stephen crowder
vice and huffpo tried to censor ben shapiro
multiple outlets called for violent riots whenever milo would speak..
they are not newsmen. they are corrupt activists fighting to PROTECT the people they should be reporting on..
they are the Enemy of the people and need to be brought to heel.