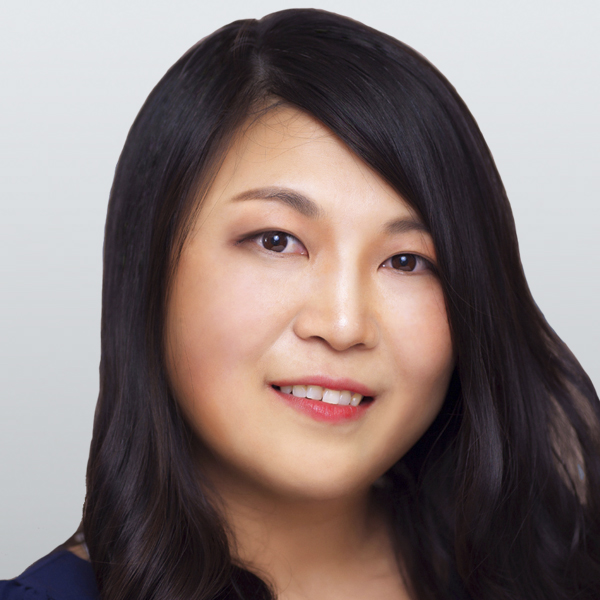 Elizabeth Truss has replaced Dominic Raab and become the new British foreign secretary in a government reshuffle to form a "strong and united" Cabinet on Wednesday.
The former international trade secretary—commonly known as Liz Truss—has championed the cabinet popularity contest for months as the woman responsible for negotiating continuity and new trade deals around the world to keep post-Brexit Britain in business.
Truss will remain in her other job as the minister for women and equalities, and Anne-Marie Trevelyan will fill Truss' previous job as the secretary for international trade.
Raab, who came under heavy criticism last month for taking a holiday during Taliban advancement in Afghanistan, is now the Lord Chancellor and Secretary of State for Justice. He also got the title of Deputy Prime Minister, formalising a role he performed as the first secretary of state when he stood in for Boris Johnson while the Prime Minister was in hospital with the CCP (Chinese Communist Party) virus.
Former Justice Secretary Robert Buckland no longer holds any cabinet roles.
The change in the Foreign Office could also point to a shift in the Johnson government's China policy, according to Sophia Gaston, director at think tank British Foreign Policy Group, who called Truss a "proper China hawk" in a Twitter post shortly after the appointment.
Gaston said she believes the new role may be a "more comfortable fit" for Truss, in which she can hold the Chinese regime to account and play a larger role in coordinating diplomatic efforts with British allies.
During Raab's tenure as the foreign secretary, The Chinese regime imposed the national security law on Hong Kong, breaching the Sino-British Joint Declaration and resulting in a mass exodus from the former British colony.
The communist regime also sanctioned five British parliamentarians, who had been vocal on the regime's treatment of Uyghur people in Xinjiang, which a number of legislatures—including the UK's House of Commons—have declared genocide and crimes against humanity.
The Foreign Office under Raab has taken a tougher stance on China and Russia than the previous governments, sanctioning a number of individuals and entities and offered a tailored programme welcoming Hongkongers into the UK, but critics have disproved the government's ambiguous China policy, saying much more should be done to hold human rights abusers to account and to protect the UK's national security against Chinese infiltration.
Chancellor of the Exchequer Rishi Sunak, Health Secretary Sajid Javid, Defence Secretary Ben Wallace, and Transport Secretary Grant Shapps will remain in their roles, so will Home Secretary Priti Patel, contrary to speculations.
Stephen Barclay has replaced Michael Gove as the chancellor of the duchy of Lancaster and minister for the cabinet office while Gove becomes the new secretary of state for housing, communities, and local government.
Downing Street said the senior Tory will take on "cross-government responsibility for levelling up," referring to Johnson's campaign promise to invest and build in rural and coastal areas and level up across the UK.
Gove will retain his ministerial responsibility for the Union and elections, No. 10 said on Twitter.
Former Housing, Communities, and Local Government Secretary Robert Jenrick has been sacked by the prime minister.
Widely unpopular Gavin Williamson lost his job as the Education Secretary, which is now filled by former vaccines minister Nadhim Zahawi, who led a CCP virus vaccination programme that was boasted as one of the main achievements of the Johnson government.
Conservative Party Co-chair Amanda Milling was also ousted, just weeks before the Conservative conference.
Oliver Dowden replaced Milling, with his previous job—secretary of state for digital, culture, media, and sport—filled by former health department minister Nadine Dorries.
PA contributed to this report.