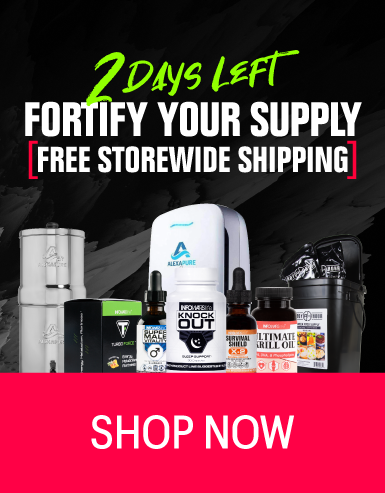 Simulations conducted by a Japanese supercomputer showed that wearing two face masks provided little benefit in preventing the spread of coronavirus.
The study, released Thursday, contradicts claims from the Centers for Disease Control and Prevention that two masks are better than one.
More from Reuters:
Researchers used the Fugaku supercomputer to model the flow of virus particles from people wearing different types and combinations of masks, according to a study released on Thursday by research giant Riken and Kobe University.
Using a single surgical-type mask, made of non-woven material, had 85% effectiveness in blocking particles when worn tightly around the nose and face. Adding a polyurethane mask on top boosted the effectiveness to just 89%.
Additionally, "Wearing two non-woven masks isn't useful because air resistance builds up and causes leakage around the edges."
According to researchers, the study proves double masking doesn't work.
"The performance of double masking simply does not add up," they wrote.
Last month, the CDC released new guidance to Americans recommending wearing a disposable mask underneath a cloth mask.
"The second mask should push the edges of the inner mask against your face," the CDC website states, ironically adding, "Make sure you can see and breathe easily."
NIAID Director Dr. Anthony Fauci also promoted double-masking in late January, but reversed course a week later, saying, "There's no data that indicates that that is going to make a difference."
---