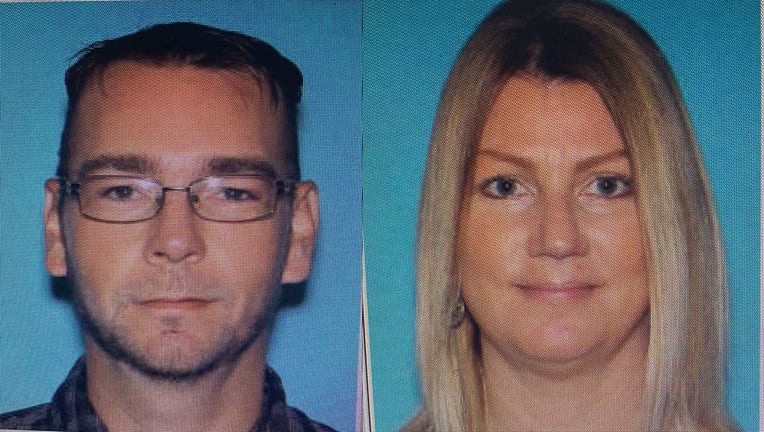 James and Jennifer Crumbley, the parents of accused Oxford High School shooter Ethan Crumbley, were arrested early Saturday in Detroit after hours of searching.
The Crumbleys were charged with four counts each of involuntary manslaughter in connection with the high school shooting Tuesday. Their son, Ethan Crumbley, 15, is accused of killing four students with a gun his father purchased four days prior.
A team of authorities, including Detroit police and the U.S. Marshals, had been looking for the Crumbleys in an area just northeast of Downtown Detroit after their vehicle was found on Bellevue Street on Friday night.
According to police, the Crumbleys were in the basement of the building where their vehicle was found just before 2 a.m. Saturday.
The Oakland County Prosecutor announced the charges against the Crumbleys during a press conference just after noon on Friday. After that, the Crumbleys were supposed to turn themselves into authorities. However, they hadn't turned themselves in, and the search began.
Sources said the couple was last spotted around 2-3 p.m. Friday near Rochester Hills. According to sources, the couple allegedly withdrew $4,000 from a bank.
Just after 4 p.m. Friday, the attorneys for James and Jennifer Crumbley, Shannon Smith and Mariell Lehman, said the couple had left the area for their safety after the shooting and were coming back for their arraignment.