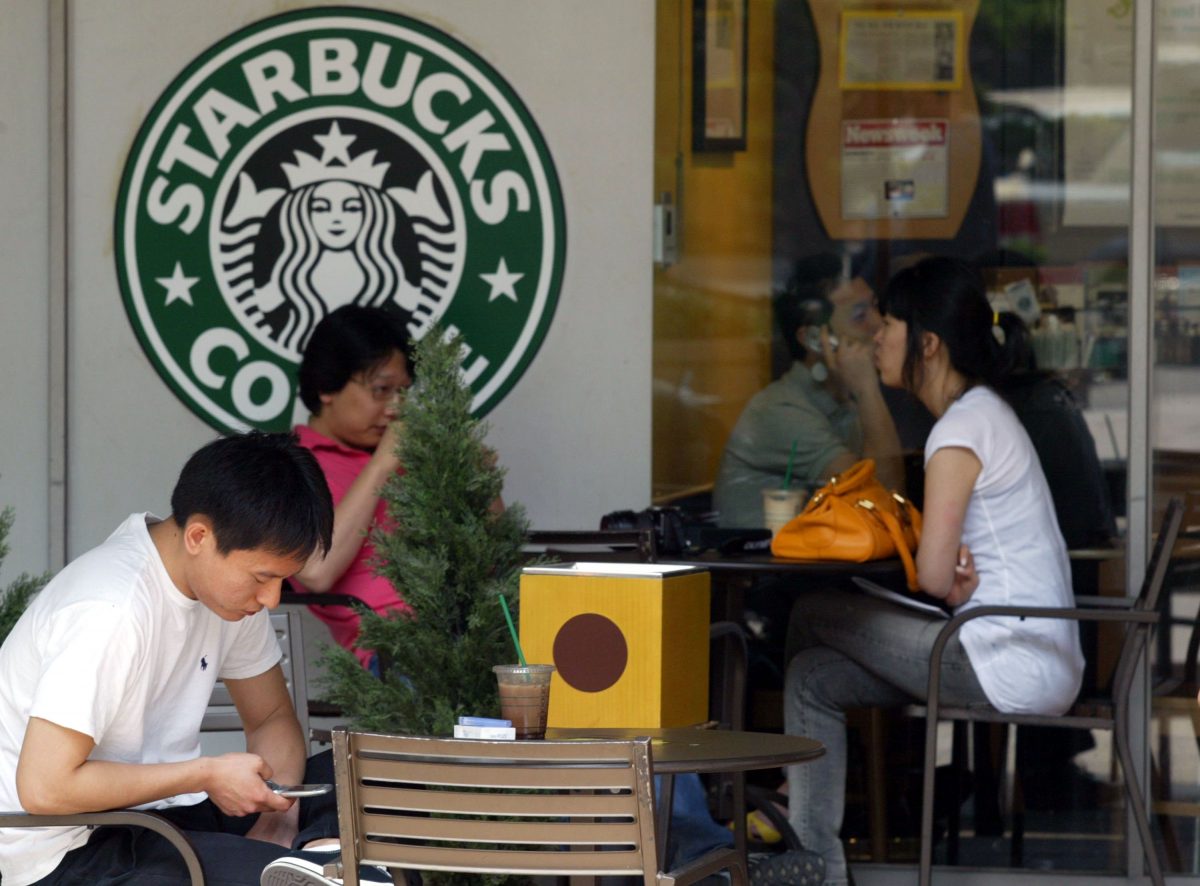 A leading Australian industry advocate has called on politicians and diplomats to stand firm and not acquiesce to demands by Beijing amid its aggressive diplomatic tactics and economic coercion, saying Australia risks giving away fundamental values to pacify the communist regime.
Australian Industry Group CEO Innes Willox, in an op-ed in News Corp's The Australian, said industry had watched the declining bilateral relationship between Australia and China for a decade with concern.
He called on foreign policymakers and the diplomatic core to "step up" and do more to help industry, noting that foreign policy sits at the intersection of Australia's economic and national security.
"For too long our foreign policy has been too passive when it comes to supporting Australia's commercial interests," he said. "There are countless examples of ambassadors and others declining to help our companies large and small to make connections or conclude deals which would drive growth and jobs for Australians."
Willox said there was an impression among industry that diplomats viewed commercial diplomacy as a "grubby venture" that was beneath some in the diplomatic corps—"a little bit like getting their hands dirty," he said.
Federal Trade Minister Simon Birmingham pushed back against Willox's commentary on Monday saying that diplomats work extremely hard to support exporters.
"Our diplomatic network, our Austrade officials around the globe, well and truly have rolled their sleeves up as they always do in terms of helping to find alternate markets," Birmingham said.
Highlighting the excellent result DFAT was able to achieve for barley exporters who had been hit by Chinese trade sanctions, Birmingham noted that they had now secured significant contracts in the Middle East and Asia.
"This is an ongoing task for our officials working alongside industry to make sure that Australian goods, if they are no longer wanted or being taxed out of viability because of Chinese regulatory decisions, find new homes elsewhere around the world," he said.
"Our network and teams are doing that, and they'll continue to work very closely with the industry groups, to make sure that so far as possible we help Aussie exporters to get their premium quality goods into markets, as they've done so successfully for so many years," Birmingham said.
Willox called for industry and the government to work together as best they can amidst the current climate to keep talking and trading where possible.
Going forward, he urged politicians to "resist the temptation to respond to the jibes of junior diplomats and bloggers."
"Responding to such provocation plays into Chinese hands and should be beneath us," he said.
According to Willox, Australia is being harassed and bullied by China in a strategy to "tease out" who is on what side "in the fight for post-pandemic economic and strategic dominance."
He says the implications of the diplomatic tensions are profound not just for the region but also for the Australian economy and way of life. But urged Australia to stay strong to its core values.
China has been endeavouring to economically punish Australia for nearly a year after Foreign Minister Marise Payne called for an independent inquiry into the origins of the CCP (Chinese Communist Party) virus, commonly known as the novel coronavirus.
The Chinese regime has currently placed sanctions on eight Australian export products, including barley, beef, timber, lamb, coal, lobsters, and wine.