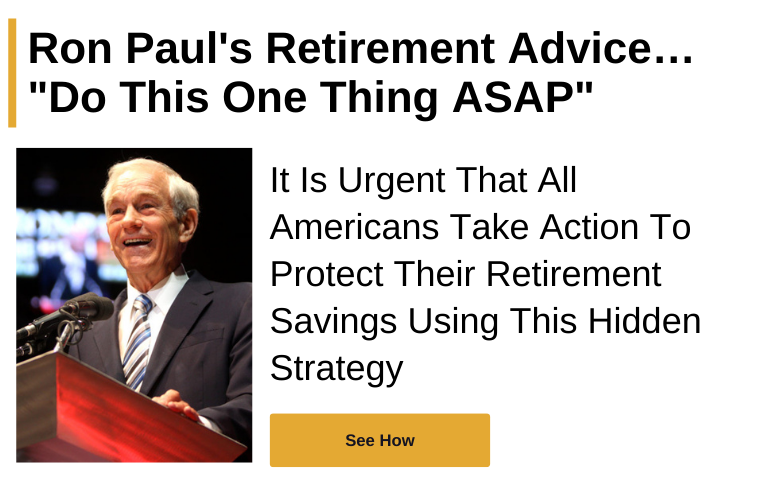 8.4K
President Donald Trump challenged the federal authorities on Tuesday in fiery remarks in Windham, New Hampshire, where he vowed to never allow his enemies to take away his First Amendment rights.
Trump's comments come just a few days after special prosecutor Jack Smith asked Judge Tanya Chutkin in the latest Washington, D.C. case related to Jan. 6 that the president be slapped with a "protective order" that would prevent him from publicly discussing the issue.
"I WILL talk about it – I will," Trump said on stage.
He added, "THEY'RE NOT TAKING AWAY MY FIRST AMENDMENT RIGHT."
The president also slammed the 2020 election, calling it "RIGGED AND STOLEN" and "DISGUSTING." He highlighted the duplicity in investigations, scorching authorities for failing to go after the people who "rigged it."
President Donald J. Trump: "Crooked Joe Biden put me on trial during an ELECTION CAMPAIGN that I am winning by a lot." the crows chant "BULL SHIT!" pic.twitter.com/9O5teaaGnV
— RSBN 🇺🇸 (@RSBNetwork) August 8, 2023
He remarked, "All I can say is, the never-ending witch hunt continues, and we have exposed so much…but DO NOT FEAR, we will win bigger and better than EVER BEFORE."