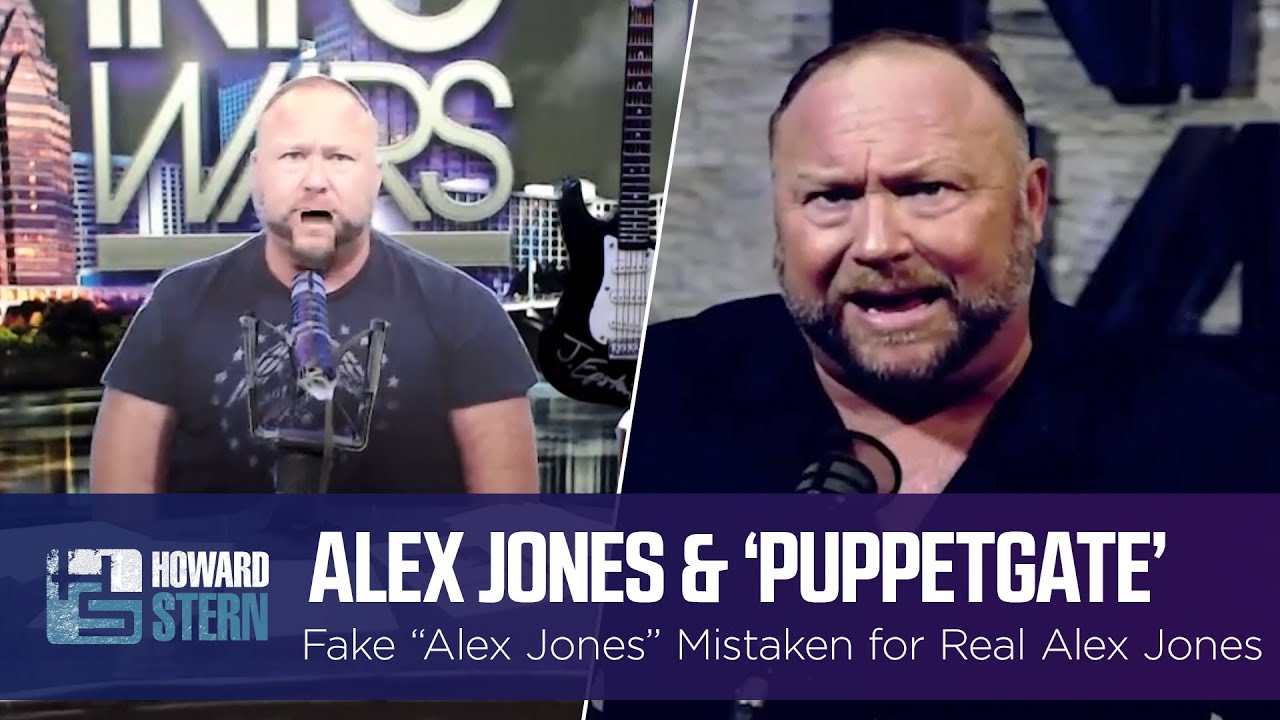 Talk radio host Howard Stern tried to set the record straight about PuppetGate, where mainstream media falsely attributed quotes by Stern's popsicle stick puppet "Alex Jones" to the real Infowars founder.
Alex Jones explained last month how, in a baffling display of fake news journalism, Daily Mail published a hit-piece on Alex Jones, going so far as to attribute quotes from a puppet used in a Howard Stern skit to the T-Rex of political talk.
---
The Big Tech purge is here! Follow Infowars and Alex Jones on other growing platforms now to stay informed as the information blackout accelerates.