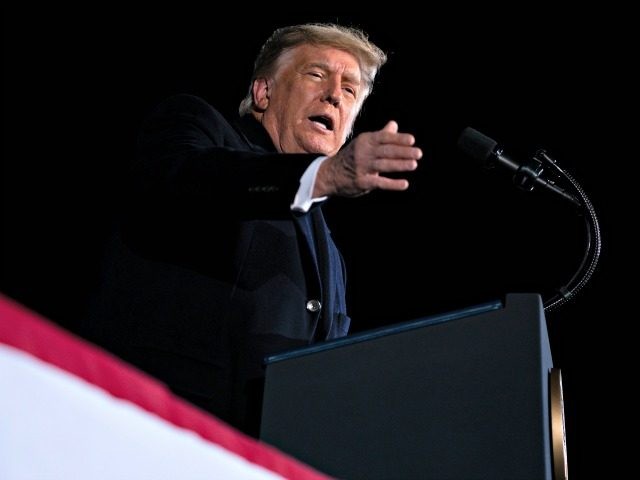 House Republicans expressed outrage after Twitter permanently suspended President Donald Trump's Twitter account, and Google and Apple moved to remove the conservative social media app Parler from their stores.
"After close review of recent Tweets from the @realDonaldTrump account and the context around them we have permanently suspended the account due to the risk of further incitement of violence," Twitter said in a statement.
"What the hell is happening?" Rep. Thomas Massie (R-KY) tweeted. "Twitter and Facebook are shutting down accounts. Apple and Google are shutting down Parler as people try to migrate there. Are we living out some kind of dystopian novel this week?"
And Trump, with his head and his heart in the right place the whole time, who said he has never seen it this bad in America. Well, now we know how bad it gets, and the President of the United States is now officially banned on social media.