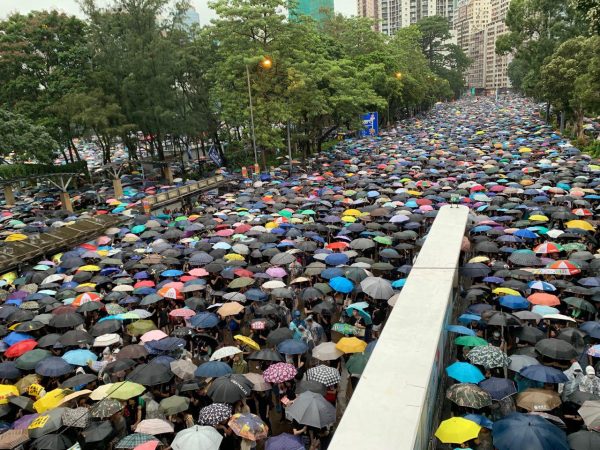 HONG KONG—A Hong Kong court found seven prominent pro-democracy figures guilty on Thursday of "unauthorized assembly," including barrister Martin Lee and media tycoon Jimmy Lai, the latest blow to the city's beleaguered democracy movement.
The group were accused of taking part in an approved assembly on Aug. 18, 2019, when mass protests opposing the pro-Beijing government's extradition bill saw millions of Hongkongers take to the streets of the financial hub.
Lee, often referred to as Hong Kong's "father of democracy," helped launch the city's largest opposition Democratic Party in the 1990s. The 82-year-old could be jailed for 12-18 months, according to some legal experts.
Lee, Lai, and five other defendants, including prominent barrister Margaret Ng and veteran lawmakers Lee Cheuk-yan, Leung-kwok-hung, Albert Ho, Cyd Ho, all pleaded not guilty.
During the trial, defence lawyers argued that freedom of assembly is a constitutional right in Hong Kong, and noted that police had approved the peaceful demonstration in the city's downtown Victoria Park, which grew into an "unauthorized" march as numbers swelled into the hundreds of thousands.
Sentencing will be delivered at a later date.