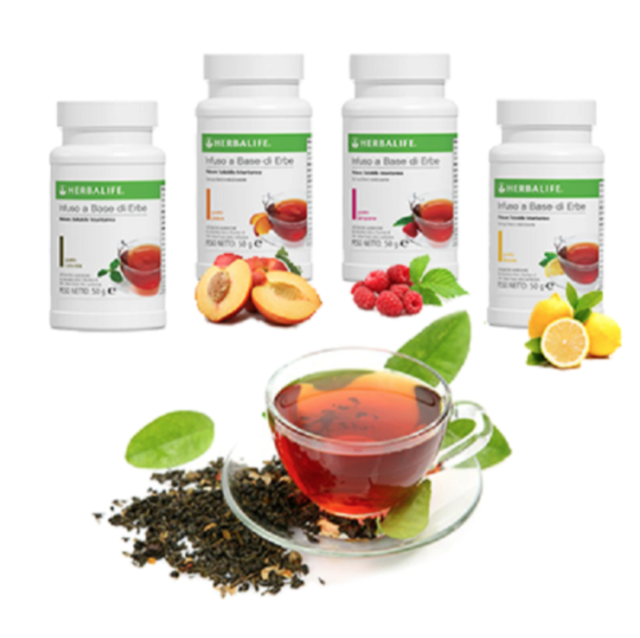 Take healthy foods to new and potent places with herbs that help keep you healthy
Immunity takes on increased importance in the midst of COVID-19, cold winter days, and cold and flu season. Luckily, food can play an integral and delicious role in boosting our ability to fight disease.
A nutrient-poor diet increases our susceptibility to illness. While no one food can improve the health of a person with inadequate eating habits, there are ingredients that can offer a meaningful boost to someone with a diet rich with fresh, healthy foods.
An easy and tasty way to increase the immune-boosting properties of any meal is with spices. Some spices can help lower inflammation and keep the immune system humming along. Others can help warm the body from the inside out, helping to stave off any chills as the weather gets colder.
Tumeric
Tumeric is a bright spot, literally, in the world of spices. With its distinctive yellow, turmeric is a bold spice with a long list of researched therapeutic uses. Among other things, it helps to lower inflammation in the body, which means that the immune system can fight invaders instead of misfiring and attacking the body, aka, chronic inflammation.
Curcumin, turmeric's most important compound, fights against free radicals, inhibits fungal growth, and may even suppress tumor cell growth. For the best absorption, pair turmeric with healthy fat and black pepper, which activates the curcumin. One caveat is that for the best effects, turmeric needs to be consumed in larger amounts, and should thus be incorporated quite frequently. Luckily, turmeric is a fun and easy spice to integrate into your diet.
Ginger
Ginger is a warming herb that helps combat nausea. It has also been used in Chinese medicine to help heal ailments such as the common cold and arthritis. Studies have revealed that ginger has antioxidant and anti-inflammatory properties, which can help the body fight off bacteria and manage inflammation.
Garlic
Garlic is a potent immune-boosting spice that can help reduce the severity of cold and flu symptoms. Garlic is also an anti-inflammatory and can help stimulate the immune system. Studies have shown that garlic can even lower blood pressure. Garlic can easily be incorporated into dishes with other immune-boosting spices for a supercharged meal. While some people swear by eating raw garlic to fight a cold, there isn't evidence to show that consuming raw garlic trumps cooked.
Overall, spices are a great way to help support the immune system during these trying times. However, it's important to remember that you can't out spice a bad diet! Fortunately, spices can make eating nutritious foods exciting and new. Try to incorporate herbs in your diet daily—they're sure to enhance your health and spice up your plate.
Sacia Ashe is a dancer, health food lover, and blogger who has a passion for wellness. Through sharing recipes, glimpses into her own life, and wellness tips and products, she strives to help others find a life that aligns with their values and health vision. Follow her on Instagram @sacias.plate and on YouTube at Simply Sacia.