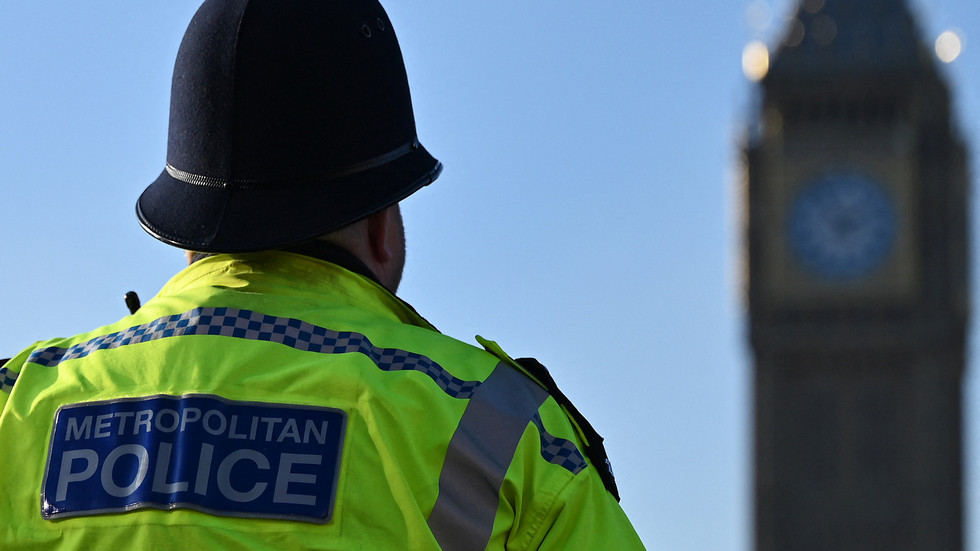 British police have recorded dozens of such crimes since the start of the Ukraine conflict, according to the media's investigation.
Russians in the UK have been the target of a growing number of hate crimes, including violent assaults, abuse and vandalism, according to a Sky News investigation published on Friday. In one region of the UK, the number of such crimes has more than doubled since the start of Russia's military campaign in Ukraine in February 2022.
The outlet's findings were based on information it received in response to Freedom of Information requests it sent to 45 territorial police forces and British Transport Police. Of that number, only 14 provided data on crimes against Russians.
The rest did not respond to Sky, either saying it would be too difficult to collect such information or they did not report any such offences. Some police forces also told the company that the nationality of crime victims was often not recorded.
The offenses include an assault on a construction site in Derbyshire, central England, in which a worker told his victim before attacking him: "I hate you Russians, you kill people," the report said. In another case, according to Hertfordshire police quoted by Sky, a Russian victim was pushed to the ground, and the perpetrator said: "All Russians are murderers."
Read more
Anti-Asian hate crimes in the US are a direct result of Washington's foreign policy
A Russian-born woman living in North Wales was abused by her neighbor who told her: "Why are you still here? Away from home," reports Sky. In the same region, an "obscene word" was said to have been written on a woman's car as the offender apparently mistakenly believed she was Russian.
Across the UK, anti-Russian crimes are in the dozens, according to Sky. For example, Greater Manchester Police recorded 13 racial hate crimes against Russians since the start of the Ukraine conflict, compared to just six in 2021 and two in 2020.
Derbyshire Police told Sky they had registered four offenses against the Russians since February 24, 2022, which included violent assault, criminal damage and racially aggravated harassment. In 2021, no such crimes are said to have been recorded.
In March 2022, Russia's Foreign Ministry said it had seen "an unprecedented level of Russophobia" in numerous countries amid the Ukraine conflict. In early June, it published a report on the matter, noting that the most common actions in this regard include the refusal to provide various services, the suppression of business linked to Russia and coercion to condemn Moscow's actions.