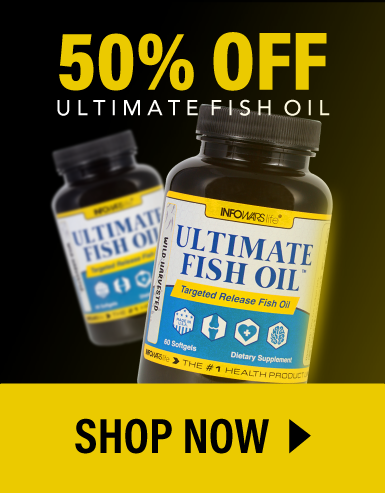 It's worth mentioning that a trucking company, a railroad operator, a transit system and a fuel distributor were also targeted in ransomware attacks months before the shutdown of Colonial Pipeline.
In March, railroad operator CSX said it was hit by a ransomware attack which leaked internal company files to the Internet.
"The Clop ransomware gang posted four screenshots including from what appear to be spreadsheets containing information about pension plan recipients and an employee roster," reported FreightWaves. "Clop did not indicate how much data it may have stolen."
"Ransomware gangs often slowly post data to leak sites to pressure companies to pay them."
CSX operates in the eastern US and Canada, including the southeast US where Colonial Pipeline was taken off-line.
Earlier, in December, a Canadian transit system was also hit by a similar attack.
"TransLink hasn't disclosed the ransom demanded, but the ransom note has circulated claiming to have attacked the network, locked the servers and workstations, and downloaded the organization's data," reported Datto.com. "The hackers threatened to publish the data if TransLink didn't contact them to pay the ransom within three days."
A fuel distributor was hit with the same attack around the same time.
"Canadian fuel distributor Parkland Corp. confirmed that it is investigating a recent cyberattack after a ransomware gang claimed it targeted the company," reported Freightwaves. "The Alberta-based company said it had detected the attack on Nov. 14 on a 'subset of its Canadian network' and that it temporarily disabled some computer applications as a precaution."
It's worth noting that the US and Canada are highly integrated when it comes to logistics, meaning that attacks on Canadian companies can impact shipping in the US.
Freightwaves also reported on a small trucking company was also hit by a ransomware attack earlier this year, and the attack could have easily targeted a number of trucking companies.
All of these attacks have clearly targeted companies involved in the movement of freight in the US and Canada, which, if disrupted, would devastate the economies of both countries.
---