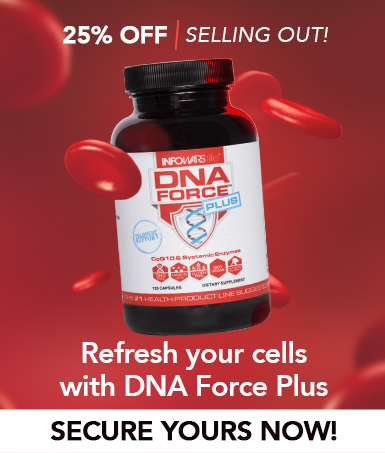 Autistic climate activist Greta Thunberg accidentally tweeted and quickly deleted a screenshot showing she receives instructions on what to post online and which celebrities to reach out to.
The 18-year-old liberal icon posted a message of "suggested posts" along with instructions on how to interact with others to maximize reach.
The instructions in the message specifically refer to an ongoing farmer protest in India.
The Twitter account Breaking911 was able to capture the now-deleted posts.
One of her tweets included a downloadable toolkit highlighting planned demonstrations at Indian embassies.
After learning Thunberg is being instructed to sow division between Indian farmworkers and the government, Indian police opened a criminal conspiracy investigation.
According to The Tribune India, "Delhi Police have registered a case against Swedish teen climate campaigner Greta Thunberg under Sections 120B and 153-A of the Indian Penal Code (OPC) on charges of 'criminal conspiracy and promoting enmity.'"
She is being accused of engaging in "conspiracy" and "promoting enmity between different groups on grounds of religion, race, place of birth, residence, language… and acts prejudicial to maintenance of harmony."
"Foreign individuals" and celebrities of "sensationalism" and "trying to enforce their agenda," according to Indi's foreign ministry.
---
The Big Tech purge is here! Follow Infowars and Alex Jones on other growing platforms now to stay informed as the information blackout accelerates.