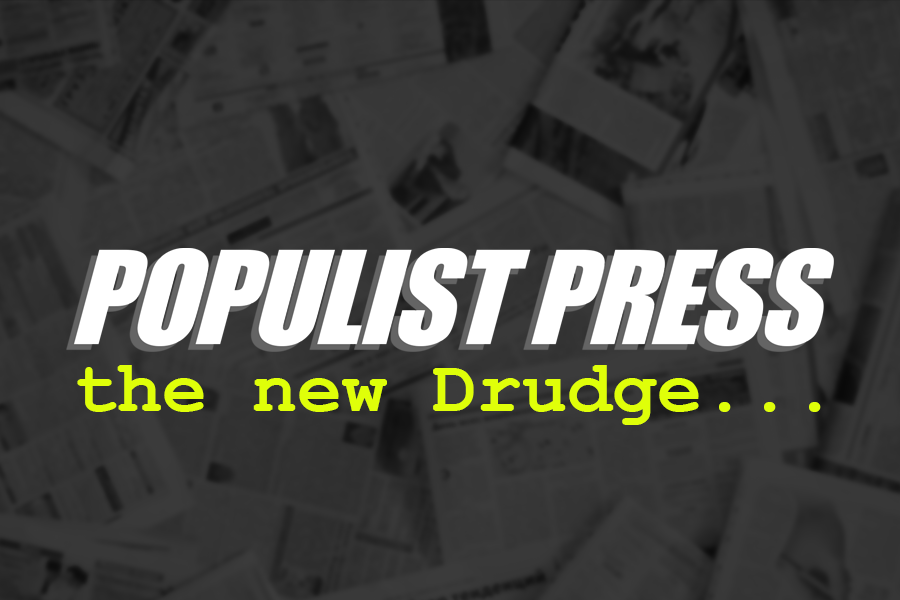 In a time when technology and social media are dominating the lives of many, it can be difficult to find a positive story to share. However, a Catholic app has recently made headlines for its incredible success, beating out some of the biggest names in the industry.
The Catholic app, "The Rosary Challenge," has topped the charts on both Google Play and the Apple App Store, outperforming popular social media platforms such as Facebook, TikTok, and Instagram. It has been downloaded over 10 million times since its launch in April 2020 and has been featured in major media outlets such as the BBC, Forbes, and the Wall Street Journal.
The app was created by a group of Catholic business owners who wanted to make praying the rosary easier and more accessible to people all around the world. It includes a step-by-step guide to praying the rosary and also includes audio recordings of the prayers for those who prefer to listen rather than read. The app also includes a tracking system so users can keep track of their progress.
The success of "The Rosary Challenge" is a testament to the power of faith and prayer. The app has helped millions of people around the world connect to their faith and deepen their relationship with God. It has also served to remind us of the importance of prayer in our lives and how it can make a difference in our day-to-day lives.
It is clear that God is doing something pretty incredible with this app. It is a reminder that faith and prayer can still have an impact in the world, even in today's digital age. It is also a reminder that God is always present in our lives and that He is always there to help us in times of need.