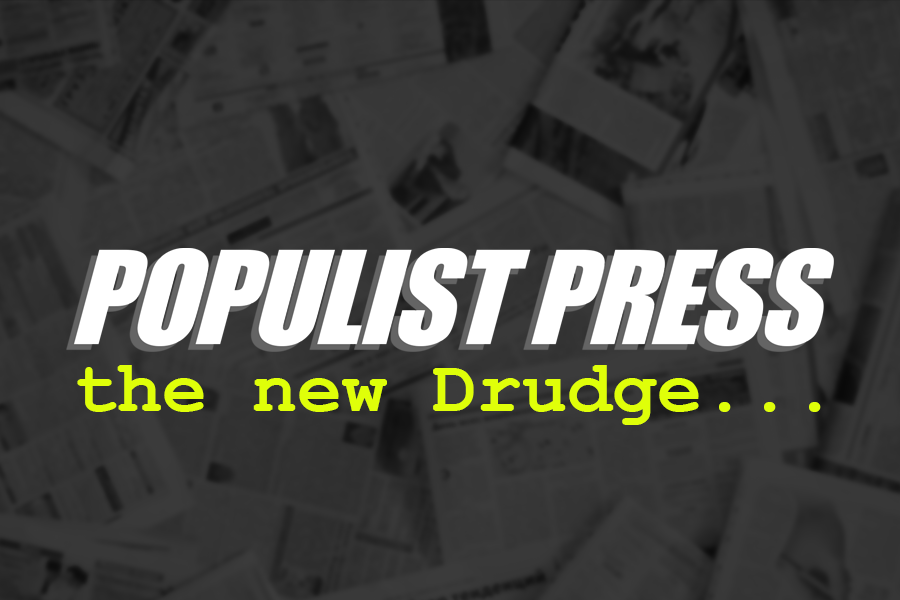 On Wednesday, California Governor Gavin Newsom sent out a tweet taunting Sarah Huckabee Sanders, the White House Press Secretary, for her comments about the state of California's homelessness crisis. The tweet read, "Hey @PressSec – next time you're in CA, check out the homelessness crisis firsthand."
Newsom's tweet backfired, however, when the state's Democratic Party chair, Rusty Hicks, defended Sanders in an interview with CNN. Hicks argued that the tweet was not productive and that the state should instead focus on finding solutions to the homelessness crisis.
Hicks' comments sparked a backlash from many of Newsom's supporters, who argued that Sanders was using the homeless crisis in California as a political tool. Sanders had recently claimed that the state had the highest poverty rate in the country, a claim that was later debunked by the U.S. Census Bureau.
The controversy has highlighted the tension between the progressive and centrist wings of the Democratic Party in California. While Newsom has been a vocal critic of the Trump administration, Hicks has been a strong proponent of bipartisanship and finding common ground between the two sides.
Newsom's tweet may have backfired, but it has also brought attention to the homelessness crisis in California. The state has the highest number of homeless people in the country, and the issue is becoming increasingly visible in cities like Los Angeles and San Francisco.
As the 2020 presidential election approaches, the issue of homelessness in California is likely to remain a hot-button issue. Newsom's tweet may have backfired, but it has also highlighted the need for both parties to work together to find solutions to the crisis.