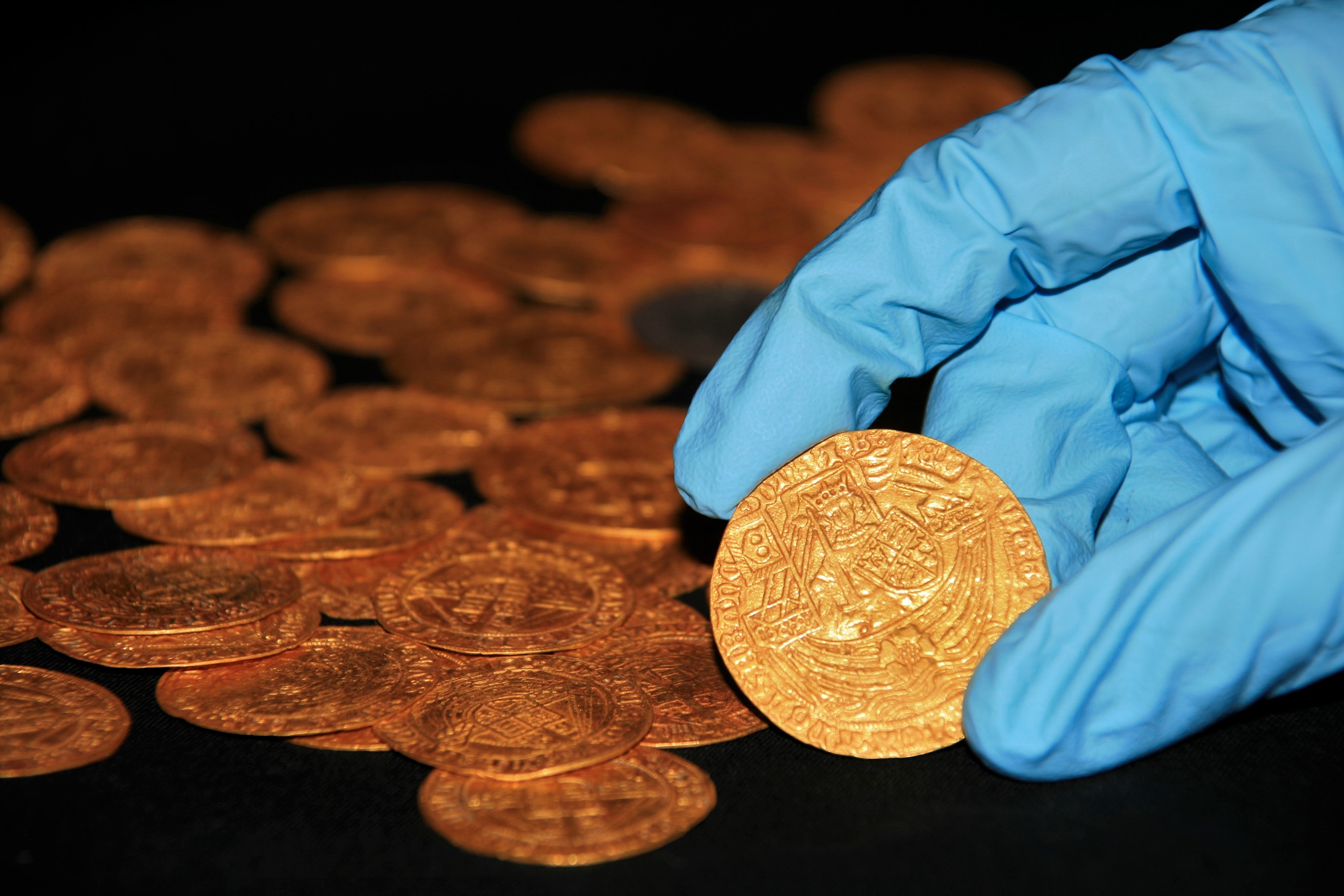 Can you imagine accidentally unearthing a rare treasure while weeding your garden?
Recently, as part of their Portable Antiques Scheme (PAS) report for 2019, the British Museum has announced an uptick in "garden finds" during the global CCP virus lockdown, including two significant gold coin hordes that have been dug up recently.
Ian Richardson, treasure registrar at the museum, told The Guardian that people have clearly spent more time in their gardens this year, "resulting in completely unexpected archeological discoveries."
Most recently, the discovery of 63 golden coins inscribed has caught international attention. The coins are inscribed with the initials of Henry VIII's first three wives, Catherine of Aragon, Anne Boleyn, and Jane Seymour. The find, which happened in New Forest, Hampshire, also included one silver coin of Edward IV through to Henry VIII.
It is unclear whether the coins were all buried at the same time, but it is certain that the stash was held by someone quite well off, between the 15th and 16th Centuries. The total value of the hoard is thought to be roughly 14,000 pound sterlings (US$18,989) in today's currency.
"That was a great deal of money, certainly more than the annual wages of the average person," said Barrie Cook, curator of medieval and early modern coins at the museum.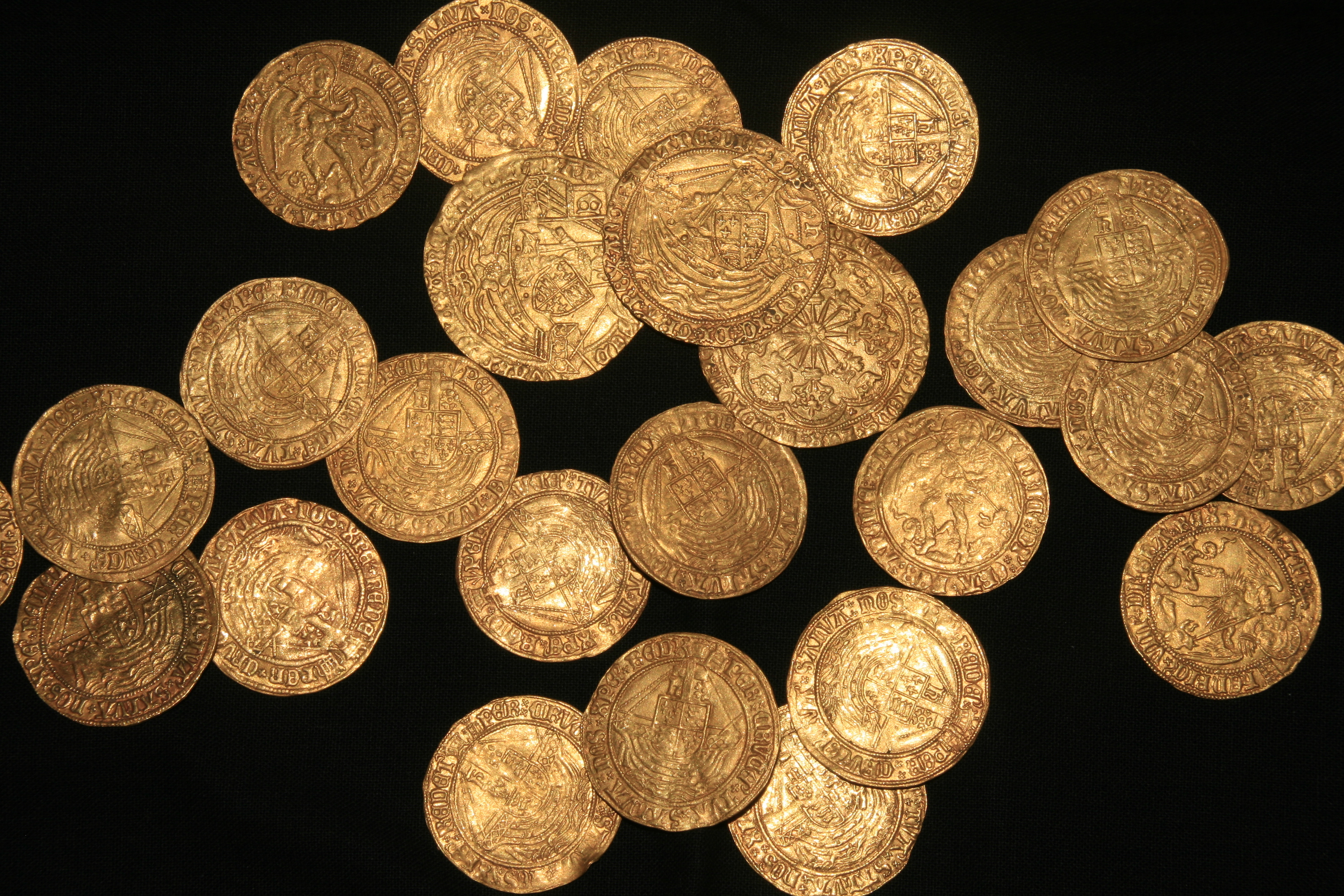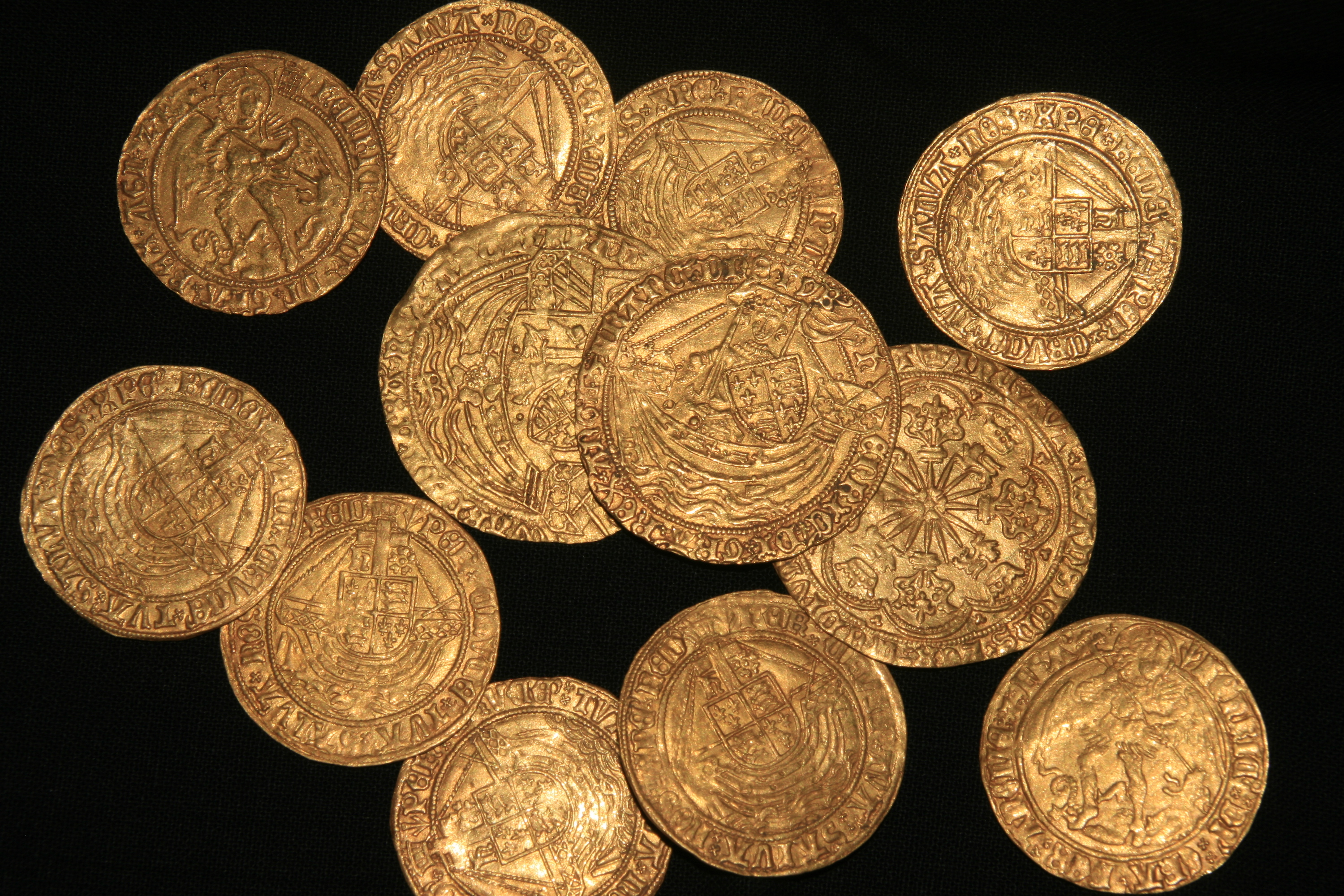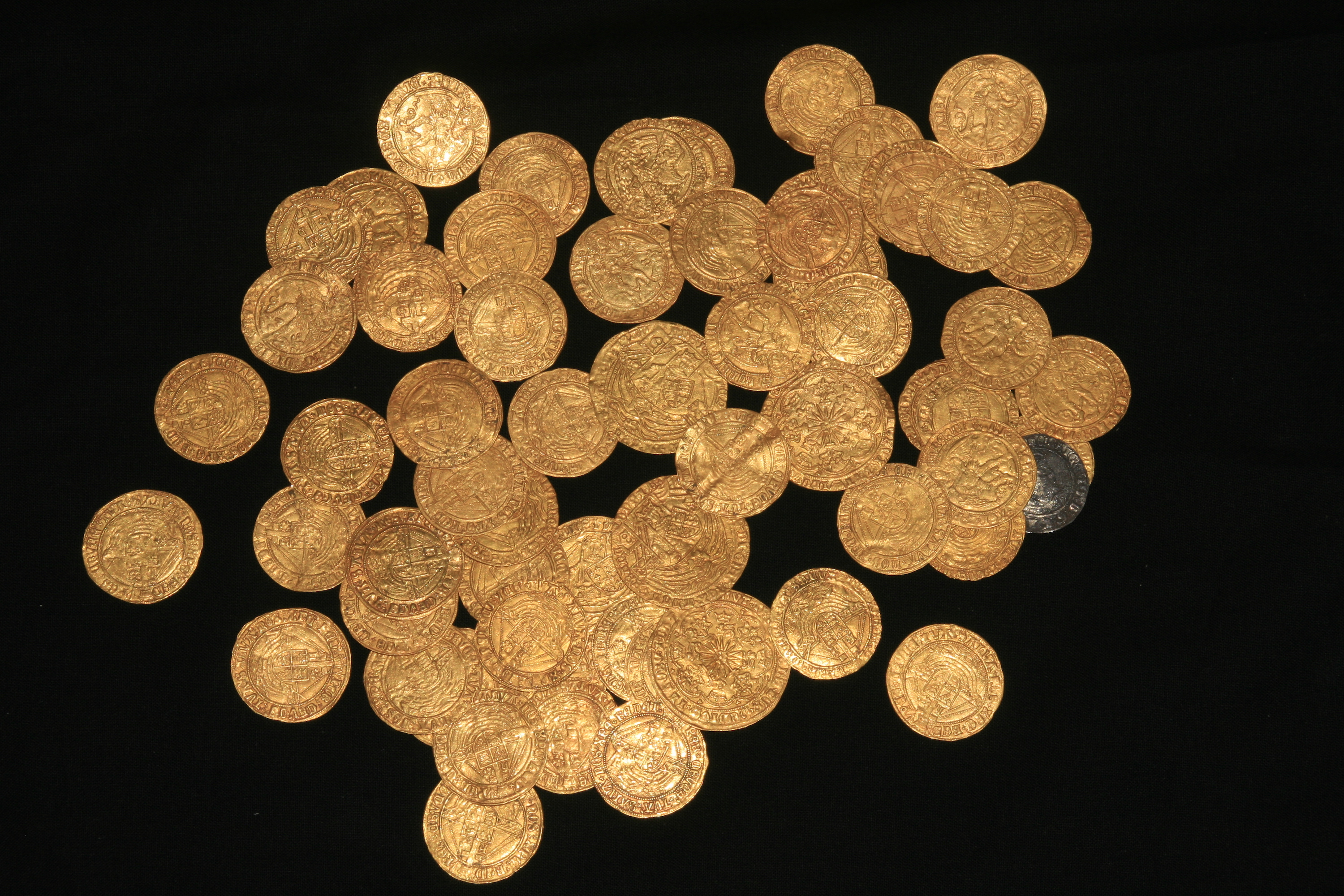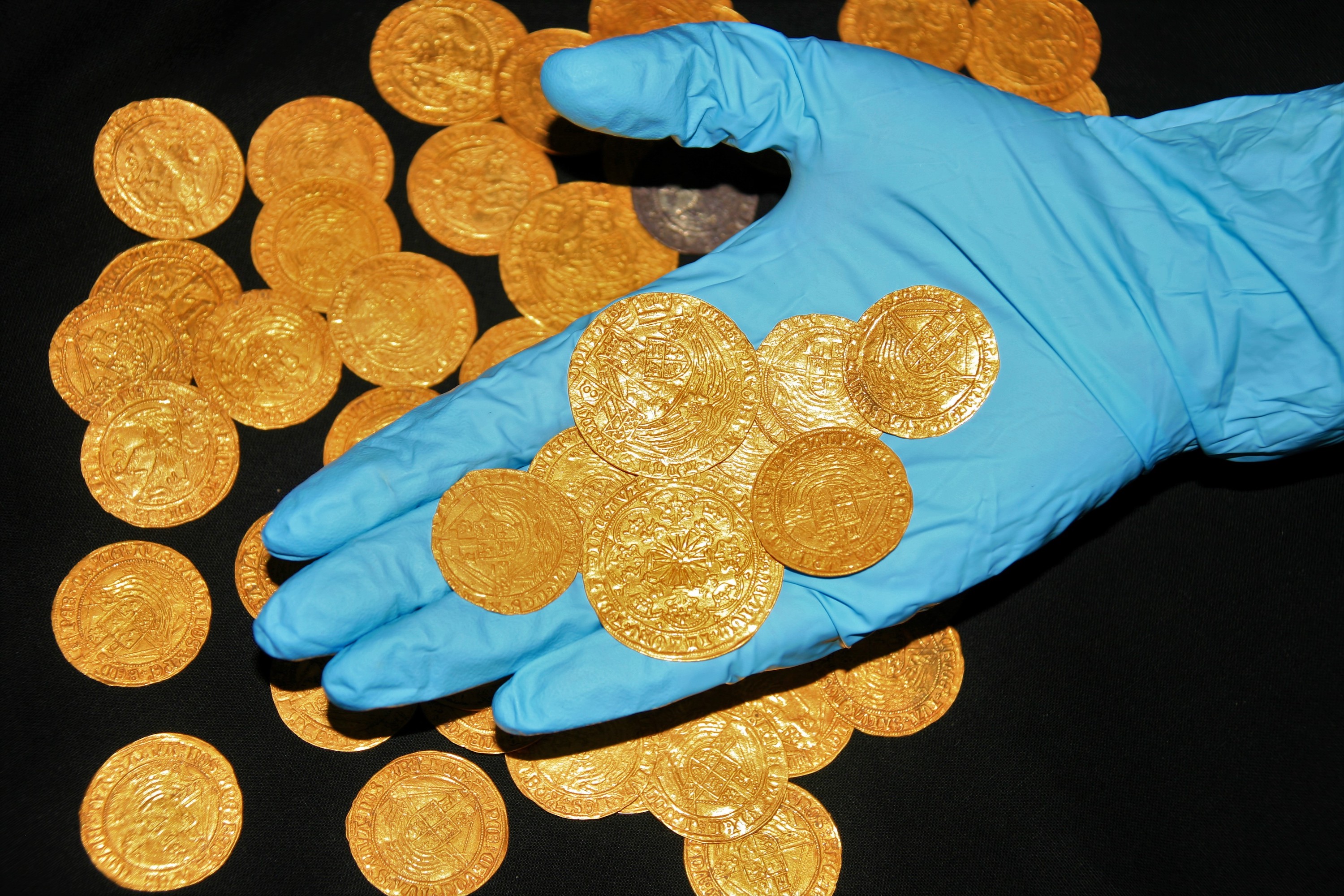 Caroline Dinenage, culture minister with the British Museum, said in a press release, "Like all of us, the British Museum's Portable Antiquities Scheme has had to adapt in recent months but it is brilliant to see the scheme growing from strength to strength during lockdown thanks to garden discoveries and digital reporting."
The other significant coin discovery this year was the accidental unearthing of 50 South African apartheid-era gold coins, found in a backyard garden in the area of Milton Keynes.
According to the museum, there have been a host of other discoveries, too, including priceless Roman furniture featuring the face of the god Oceanus, and a forgery of a medieval bishop's seal matrix.
The museum also reports that 81,602 archeological discoveries were recorded in 2019, an increase of 10,000 compared to the previous year.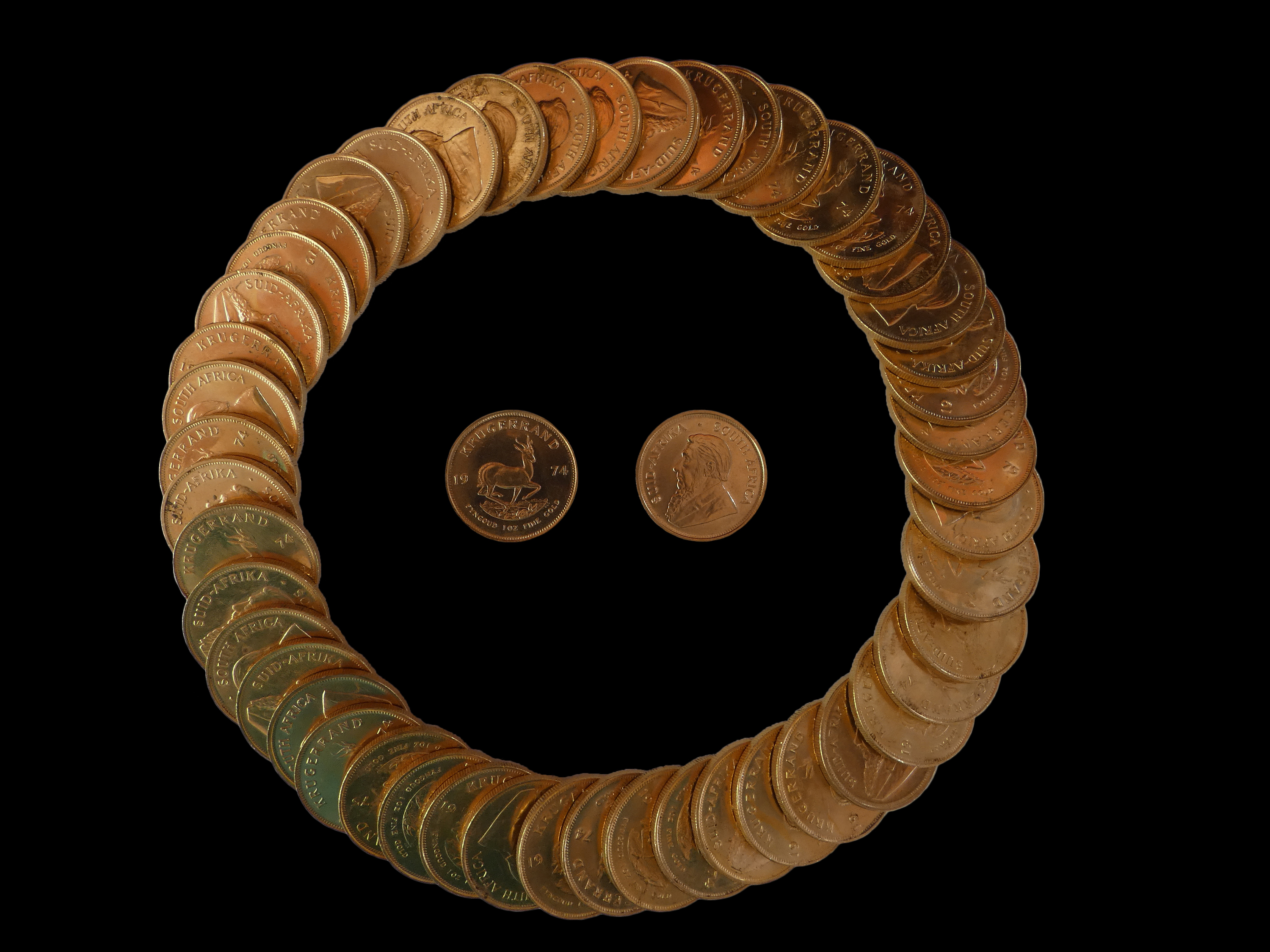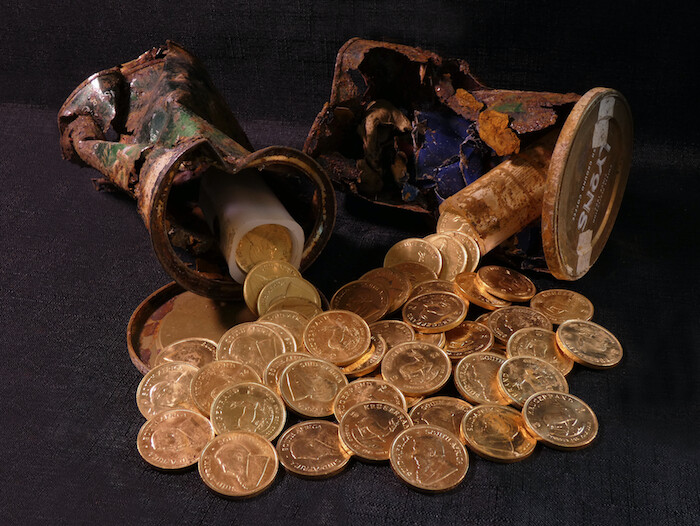 We would love to hear your stories! You can share them with us here: emg.inspired@epochtimes.com