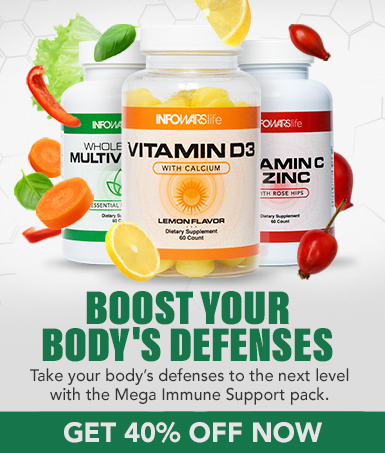 A Fox News reporter witnessed the border crisis firsthand as he managed to interview a human smuggler wading in the Rio Grande River in broad daylight.
Commenting this is the type of scene Kamala Harris would see if she were to visit the southern US border, reporter Griff Jenkins described documenting non-stop smuggling operations while on ride-alongs with Border Patrol.
"What the vice president would see if she came here, the smuggling operations don't stop," Jenkins said, reporting from Del Rio, Texas.
"We had about a half a dozen Venezuelans just cross," Jenkins chronicled.
"The gentleman in the white shirt crouching there, that is a smuggler. He didn't want to talk to me."
Jenkins then notes the man in the white shirt wading toward him.
"I don't know if you can see this right now. The smuggler is coming over towards us. I'm just going to take a moment and ask him a few questions."
The smuggler does not answer any of Jenkins' questions, as the reporter admits, "I'm not sure why the smuggler is in the middle of the river."
The footage shows the brazenness of coyotes and human smugglers as they take full advantage of the Biden administration's open border policies.
---
Special Investigation: Biden's Illegal Smuggling of Children Blown Wide Open