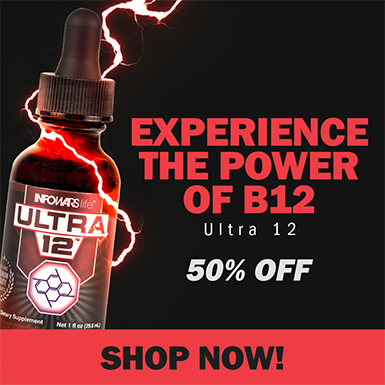 Fox News received rare praise from the Biden administration for imposing an even stricter COVID policy on its employees than Joe Biden's vaccine mandates called for.
The so-called "conservative" network said in a companywide memo that 90% of its workforce received the COVID injection and the ones who didn't will be subjected to daily COVID-19 testing.
In other words, get the jab or face daily testing until you do.
"Following our request for employees to upload their vaccination status in our secure system, we are pleased to share that more than 90% of our full-time employees reported that they are fully vaccinated," Fox Corp. human resources chief Kevin Lord said.
Here's the full memo from Lord. pic.twitter.com/qmAPJhP6zk

— Oliver Darcy (@oliverdarcy) September 14, 2021
"Soon we will introduce another important health and safety measure for access to our facilities — daily COVID testing for the small group of employees who are not vaccinated or have not provided their vaccination status," Lord continued.
"Additional details about this protocol will be shared with the relevant employees in the near future," he added.
The Biden administration praised Fox News for implementing its draconian policy, and encouraged the network to further persuade its conservative audience to get the vaccine.
"Today's news from Fox News follows a trend we're seeing across the country: vaccination and testing requirements work," a White House spokesperson told CNN Tuesday.
"We are glad they have stepped up to protect their workforce and strengthen the economy, and we encourage them convey to their audience that these types of practices will protect their employees, their communities, and the economy…"
Obviously, the Biden administration's goal has nothing to do with "protecting" the community or the economy.
If it did, then it wouldn't have exempted members of Congress and their staffers from taking the shot.
It also wouldn't have exempted the United States State Postal Service (USPS) – the agency who most interfaces directly with the public – from taking the injection.
Instead of actually heeding the science, including the efficacy of natural immunity, Fox News has decided to toe the establishment line despite the fact that Biden's mandate subverts the Constitution and due process.
---
Twitter: @WhiteIsTheFury
Gab: @WhiteIsTheFury
Minds: @WhiteIsTheFury
Gettr: @WhiteIsTheFury
Owen reacts to the news that Congress and their staff will be exempt from Biden's sweeping vaccine mandate.