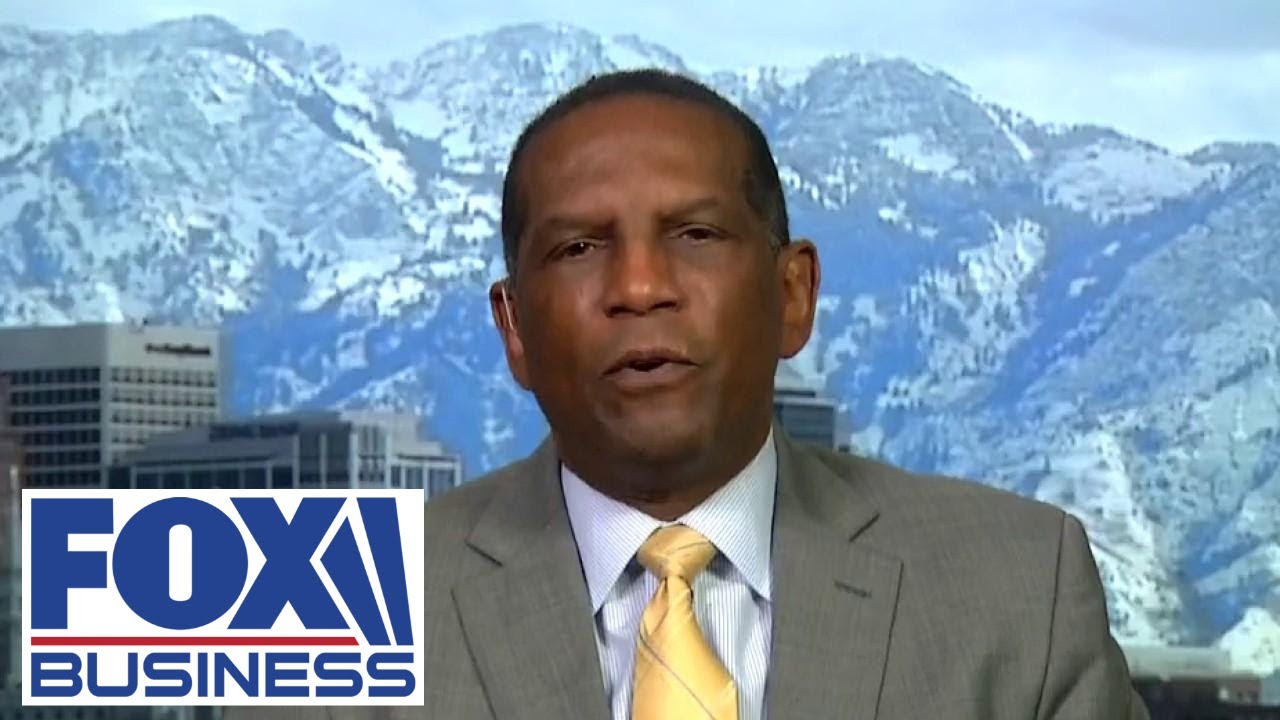 While appearing on Fox Business on Monday night, NFL legend and Rep.-Elect Burgess Owens (R-UT) defiantly took a stand for small businesses that have been hit hard by Democrats' strict coronavirus lockdown orders. He lamented the fact that small businesses have been forced to shut down while big business has been allowed to continue on like nothing is happening .
"If the NFL, the NBA, if Amazon can be essential, so can the small mom-and-pop businesses that wake up every single day and figure out how to keep their customers safe," Owens said. "Well, keep in mind, they're not shutting down the big businesses. They're shutting down those that really do need this opportunity to come out."
"And again, I can't emphasize enough, this is our time to really have this conversation, should we be fighting for the rights of life, liberty, and the pursuit of happiness?" he added. "And happiness was talked about as being property, to own property, to have a legacy. And we have these Democratic states, these Democratic mayors, that are finding this new power and are just going crazy with it."
MORE NEWS: Newt Gingrich Speaks Out To Beg Mitch McConnell To Schedule Vote On $2,000 Stimulus Checks
"So, we're going to have to have a conversation of what does it mean for us to fight for our culture, and our culture is life, liberty, and pursuit of happiness, to have a business, and that someone cannot dictate that we are non-essential," Owens concluded.
The next day, Owens went on Fox News to attack Joe Biden, saying that he is a "shell" of who he was forty years ago.
"When you say progressive, that means socialist," Owens said. "For anybody who's listening to Joe Biden, he's not the guy that people remember him from 40 years ago. He's a shell. Being that kind of leader, if we will call him that, the progressives will have more of an impact. That's why it's so important … we have a team that is coming that can truly stand up against (that.)"
"Let me define what the hard left means, Marxism and Socialism, it can be said and one word, it's about power," he added. "These guys love power. No shame. The only thing unifying (them) over the last four years was President (Donald) Trump."
MORE NEWS: Houston Councilman Refuses To Reason Over Backlash Over Unflattering Michelle Obama Meme
Clearly, Owens plans to hit the ground running as a representative when Congress reconvenes next month. We're lucky to have someone like him taking on the radical left!