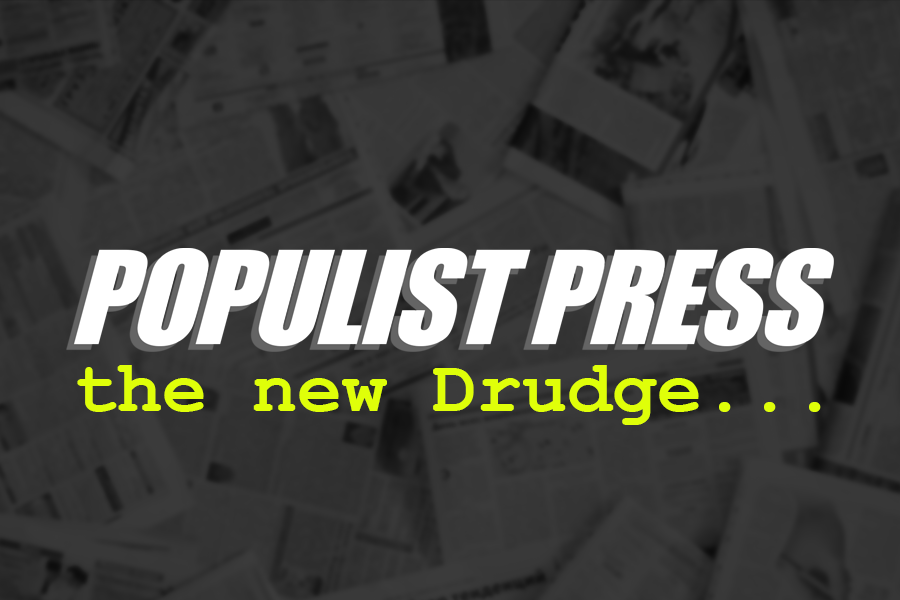 On Wednesday, the Florida legislature handed Governor Ron DeSantis a major victory when it passed a bill that would give the Republican governor sweeping new powers to appoint judges and state attorneys. DeSantis has been pushing for the bill since he took office in January, and with the legislature's approval, all he has to do is sign it.
The bill, which passed the House and Senate with strong bipartisan support, would give DeSantis the power to appoint the state's attorney general, the state's chief financial officer, the state's chief legal officer, and the state's chief inspector general. It would also give the governor the power to appoint three members of the state Supreme Court, as well as all of the state's circuit court, county court, and district court judges.
DeSantis has argued that the bill would give him the power to "put people in office who share my vision for Florida." He has also argued that the bill would help ensure that the state's courts are "independent and impartial."
The bill has been met with some criticism, however. Opponents argue that it gives the governor too much power and could lead to cronyism and favoritism. They also argue that it could lead to a lack of diversity in the state's courts, as the governor would have the power to appoint judges who share his political views.
Despite the criticism, the bill appears to be on its way to becoming law. All DeSantis has to do is sign it, and he is expected to do so soon. If he does, it will be a major victory for the Republican governor and his party.