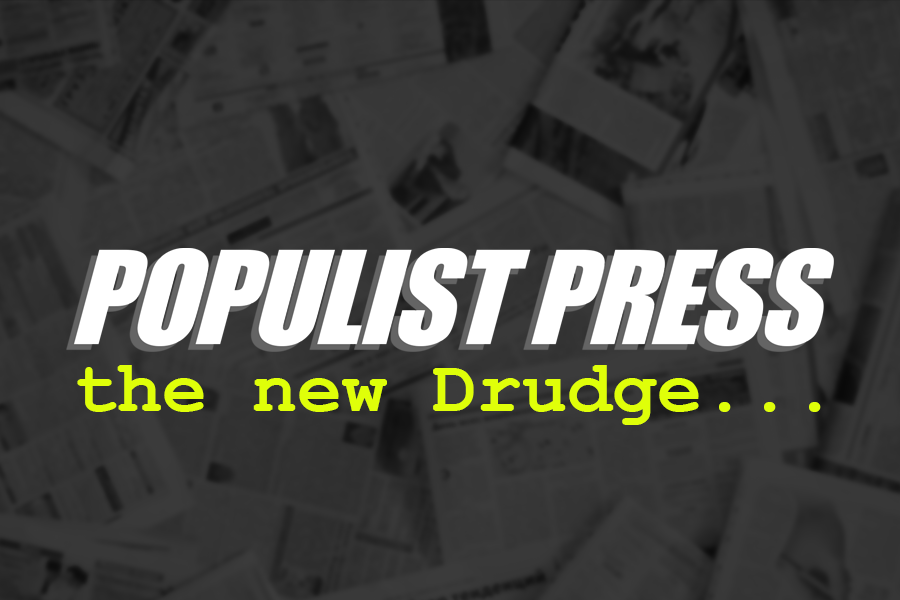 On Wednesday, Florida House Speaker Chris Sprowls made a bold move to protect the right to bear arms in the Sunshine State. In a press conference, Sprowls announced that he would be introducing legislation to eliminate the requirement for a concealed carry permit in Florida.
Under the proposed legislation, anyone over 21 years of age who can legally own a gun would be able to carry a concealed weapon without the need for a government-issued permit. Current permit holders would still be able to keep their permits, but they would no longer be necessary for those who wish to carry a concealed weapon.
The legislation, which is expected to be introduced in the upcoming legislative session, is a major victory for gun rights advocates in Florida. It would make Florida the 11th state in the country to allow for permitless concealed carry.
Sprowls said that the proposed legislation is about protecting the Second Amendment rights of Floridians. He also noted that the current permitting process is costly and time-consuming for many people, making it difficult for them to exercise their right to bear arms.
"We should not be forcing law-abiding citizens to jump through hoops and pay fees just to exercise their constitutional rights," Sprowls said. "This legislation will ensure that all Floridians can exercise their right to bear arms without the government's permission slip."
The proposed legislation is sure to be controversial, as gun control advocates are likely to oppose it. But it is clear that Sprowls is determined to make sure that all Floridians can exercise their Second Amendment rights without government interference.