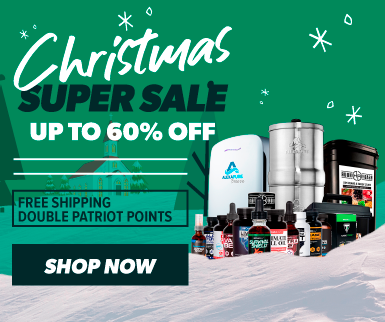 The FBI are investigating a suspicious white box truck in Lebanon, Tennessee that was reportedly blaring a warning similar to the RV Christmas bombing in Nashville.
The FBI and Wilson County authorities told local media that the vehicle was "playing audio similar to what was heard before the Christmas Day explosion."
"It is unclear if an actual announcement was made, but as a precaution, the area was evacuated. The Tennessee Highway Patrol, Federal Bureau of Investigation, and Wilson County deputies are on scene," News 4 reported.
A bomb detection robot was seen deploying outside the truck after the unidentified driver was taken into custody.
This comes after an RV exploded early Christmas morning in downtown Nashville, which had blared a 15-minute evacuation warning on a loudspeaker before destroying nearly three blocks.
---
The Globalist / Deep State have the history and motive for carrying out attacks like this and should be considered prime suspects.