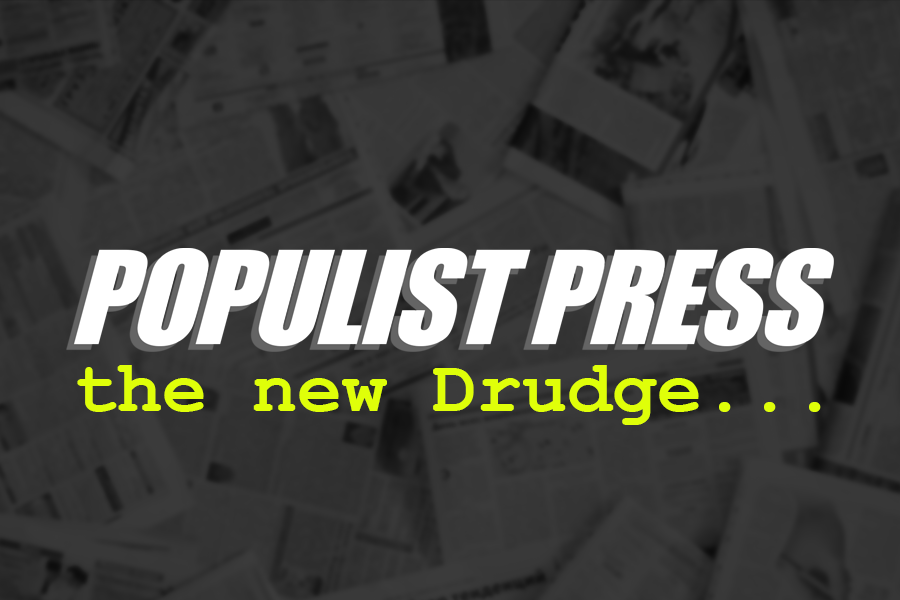 A tragic incident in a quiet suburban neighborhood has left a father of two dead and his family in shock. On the night of April 15th, a neighbor heard screams for help coming from the home of 33-year-old Christopher Harris. The neighbor called 911, but by the time paramedics arrived, Harris was already gone.
According to Harris' family, he had been suffering from depression for some time and had been struggling with his mental health. They believe that he may have taken his own life, although this has not yet been confirmed.
The Harris family is devastated by the loss of their beloved father and husband. They released a statement saying, "We are heartbroken by the sudden and unexpected loss of our beloved Christopher. He was the light of our lives, and we will miss him dearly. Our thoughts and prayers are with his children and all those who were touched by his life."
The incident has left the Harris family and their community reeling. Mental health issues are a serious problem, and it is important to remember that no one should ever have to suffer alone. If you or someone you know is struggling, please reach out for help.
The Harris family has set up a memorial fund to help cover the costs associated with Christopher's death. They are also asking for donations to the National Alliance on Mental Illness (NAMI) in his memory.
Our hearts go out to the Harris family during this difficult time. We hope that Christopher's death will bring attention to the importance of mental health awareness and the need for more resources to help those who are struggling.