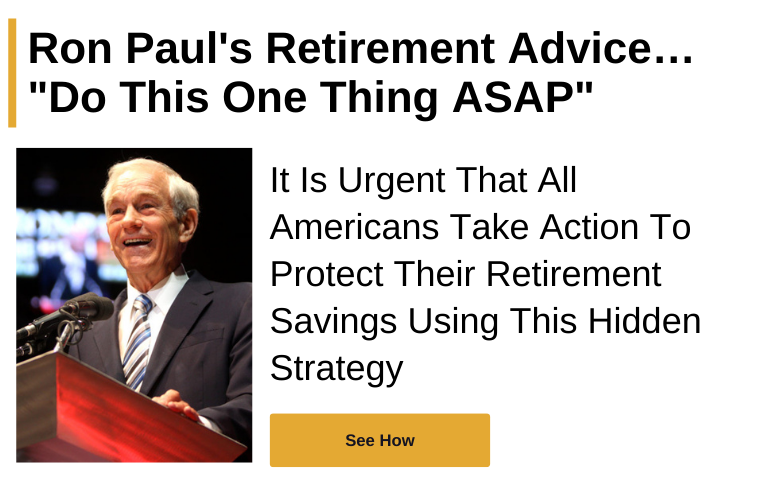 Super PAC memo urges DeSantis to defend Trump, attack Ramaswamy" title="Super PAC memo urges DeSantis to defend Trump, attack Ramaswamy" onerror="this.src='http://walls-work.org/wp-content/uploads/2021/02/1200x628-WallsWorkRoundelFeaturedImagePlaceholder2.14.21-01.png'; jQuery(this).removeAttr('srcset');"/>
0
Photo: Alamy
Florida Gov. Ron DeSantis is now being called to defend President Trump.
In a strategic pivot that has caught political observers by surprise, Florida Governor Ron DeSantis is gearing up for a high-stakes offensive approach at the upcoming Republican debate in Milwaukee.
It has been reported by Florida Politics that a confidential memo from the Never Back Down super PAC sheds light on DeSantis's calculated bid to reshape the trajectory of his campaign, not only by confronting rivals but also by emerging as a vocal defender of former President Donald Trump.
Guided by Roger Ailes' influential "Orchestra Pit Theory," which underscores media fascination with sensational narratives, the Florida governor's strategy is meticulously designed to engineer "Orchestra Pit Moments" that resonate powerfully with both the public and the press.
The memo's most striking revelation, as reported by Business Insider, is the potential beginning of a transformation of DeSantis from a political rival and opponent of President Trump to a defender.
This stark pivot uniquely positions DeSantis as a shield for President Trump against potential attacks. A scripted response encapsulates DeSantis's unwavering support: "Trump isn't here so let's just leave him alone. He's too weak to defend himself here. We're all running against him. I don't think we want to join forces with someone on this stage who's auditioning for a show on MSNBC."
DeSantis's calculated intent to directly engage Vivek Ramaswamy, a contender whose surge in national polls demands strategic attention, is a noteworthy aspect of the memo. Armed with a metaphorical "sledgehammer," DeSantis is directed to confront Ramaswamy head-on, potentially employing monikers such as 'Fake Vivek' or 'Vivek the Fake' to accentuate their differing perspectives.
The memo also reveals DeSantis's intent to engage a spectrum of adversaries, including President Joe Biden and the media. With strategic foresight, DeSantis is primed to exploit pivotal moments, challenging and countering positions to captivate public attention and dominate media coverage.
Beyond direct confrontations, DeSantis's multifaceted strategy harnesses the compelling power of emotive storytelling to reshape his image. Encouraged by the memo, DeSantis was also urged to share a poignant family anecdote, forging a deeper and empathetic connection with voters. This personalized touch seeks to counteract any lingering negative perceptions that may have arisen from prior campaign interactions.
The memo's strategic redirection counsel, especially in the face of core attacks targeting DeSantis' candidacy, underscores the calculated nature of his approach. Instead of direct rebuttals, the memo advises DeSantis to correct the record, amplify his strengths, and dismiss attackers, particularly those holding top-tier candidacy status.
For less formidable attacks, DeSantis is advised to pivot to his visionary agenda, addressing influential voters in key states such as Iowa and New Hampshire.
With the Milwaukee debate on the horizon, DeSantis's offensive strategy has now taken center stage. As the nation anticipates this high-stakes political showdown, the calculated execution of this strategic blueprint may wield profound influence over the trajectory of the fiercely competitive 2024 GOP presidential race.