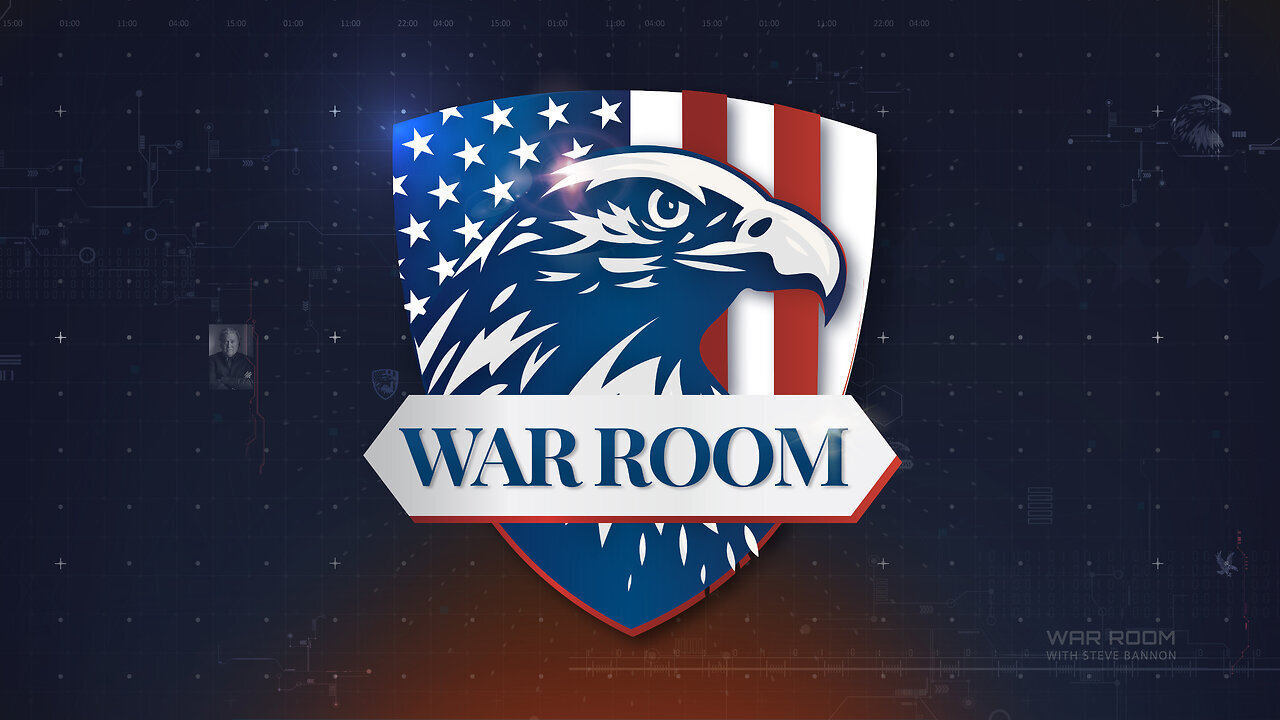 We are discussing polls, economics, battleground states, and more today, and our guests include Kandiss Taylor, Caroline Wren, Carolyn Ryan, Matt Schlapp, and Dr. Peter Navarro.
Stay ahead of the censors – join them warroom.org/join
Issued on: 4/25/2023
You can find us online at http://www.warroom.org, on Gettr at @WarRoom, on Apple, iHeart Radio, Google, as well as on PlutoTV Channel 240, Dish Channel 219, Roku, Apple TV, FireTV, or Kindle at https://AmericasVoice.news. Don't forget to use the hashtags #news #politics #realnews.
To learn more about our discussion on the national security implications of silencing the populist voice, please check out Episode 2686 of Stephen K Bannon's War Room.