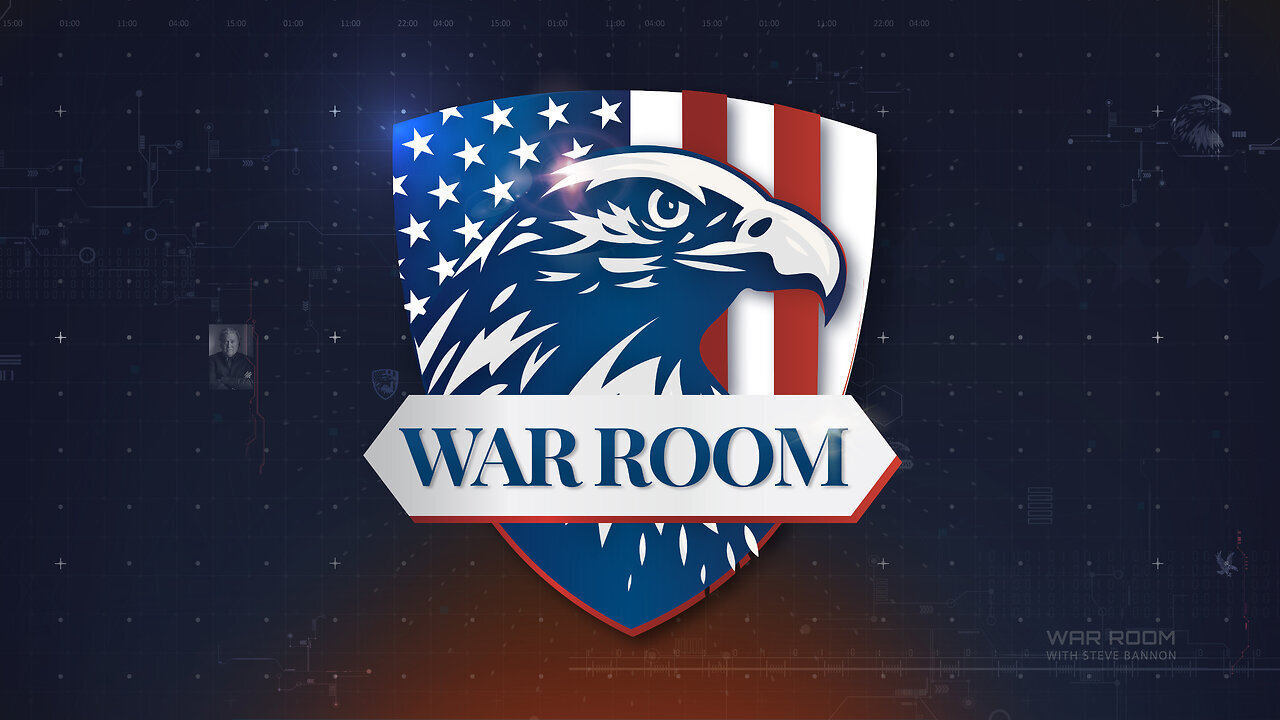 Episode 2679: Return Of The Repo Man; The Lost Decade is a gripping episode of the popular television series, focusing on the attempts of a tenacious repo man to recover a valuable asset from the clutches of a desperate debtor. Set against the backdrop of the Great Recession of the 2000s, the episode depicts the struggles of both the repo man and the debtor, highlighting the devastating impact of economic downturns on ordinary people.
The episode begins with the repo man, George, hot on the trail of a debtor named Jerry, who has fallen behind on his car payments. Despite Jerry's initial attempts to evade George's grasp, the repo man eventually manages to track down the debtor and tow away his car. However, in a surprising twist, George discovers that the car is not actually worth the amount owed on it, leaving both him and Jerry in a difficult position.
The rest of the episode follows the attempts of Jerry, George, and a host of other characters to navigate the complexities of the repossession process and salvage their financial futures. Along the way, the viewer is treated to a vivid portrayal of the harsh realities of the Great Recession, including mass unemployment, bankruptcies, and foreclosures.
Despite its grim subject matter, Episode 2679 is ultimately a testament to the resilience of the human spirit. Despite facing seemingly insurmountable obstacles, the characters in the show manage to persevere through hard work, determination, and a willingness to do whatever it takes to get back on their feet.
In the end, Episode 2679: Return Of The Repo Man; The Lost Decade is a powerful reminder of the importance of empathy and understanding in the face of financial hardship. By shedding light on the struggles of everyday people, the episode helps us to better understand the experiences of those around us, and to cultivate a deeper sense of compassion and solidarity as we face the economic challenges of the future.