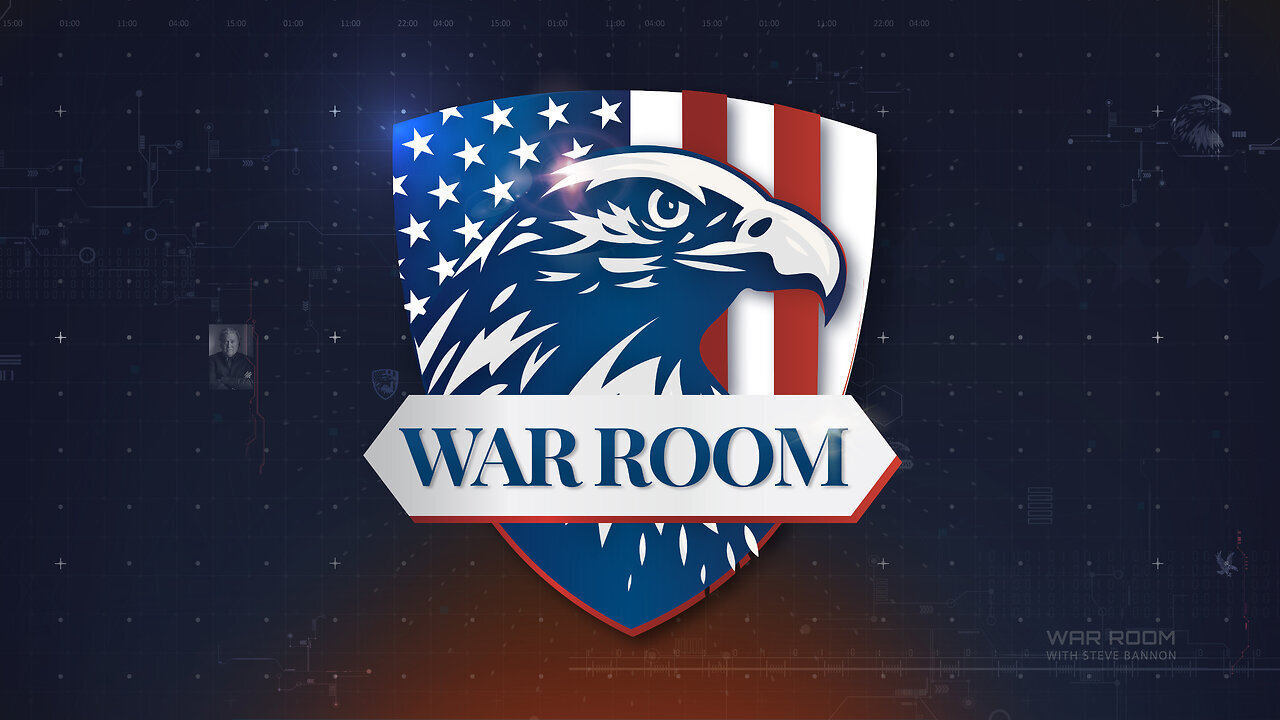 In a recent episode of the news, viewers were informed of two important updates – more aid being sent to Ukraine and the Veterans Affairs (VA) turning their back on veterans.
The first update is regarding the ongoing situation in Ukraine. The United States of America has been sending aid to Ukraine to help them in their efforts against Russian aggression. In the latest update, even more aid is being sent. The specifics of the aid haven't been mentioned, but it's clear that the U.S. is continuing to support the Ukrainian government in their fight against Russian aggression. This update highlights the importance of international support in maintaining stability and justice.
However, the second update is much more disappointing. The VA, which is responsible for providing healthcare and benefits to American veterans, is turning its back on those who served their country. Veterans are being denied critical services and benefits, and the VA is failing to fulfill their obligations to these brave men and women. This update brings attention to the significant shortcomings of the VA in the care of veterans, raising questions about how the institution is fulfilling its duty.
It's disheartening to see the disparity between the attention given to an international issue and the ongoing struggle that veterans face in their own country. While aid to Ukraine is crucial, we must also remember to take care of the people who put their lives on the line for our country. The VA must do better in caring for the brave veterans who need their help. It's essential for the government to allocate necessary resources to ensure that those who served receive the care and benefits they deserve.
It's crucial that we continue to stay informed about both international and domestic issues. As citizens, we must push our leaders to devote their resources and attention to issues that affect our nation's security and wellbeing, both at home and abroad. We cannot ignore the plight of our veterans and must demand that the government ensures they receive the support and care they need.
In conclusion, the recent news update of additional aid being sent to Ukraine is significant in the fight for international stability and justice. However, the Veterans Affairs turning their back on veterans highlights a significant failure in providing care and support to those that have served our country. We must strive for justice both, domestically and internationally. It's our duty as citizens of this country to demand the necessary amount of resources and attention to ensure that everyone's wellbeing is a priority.