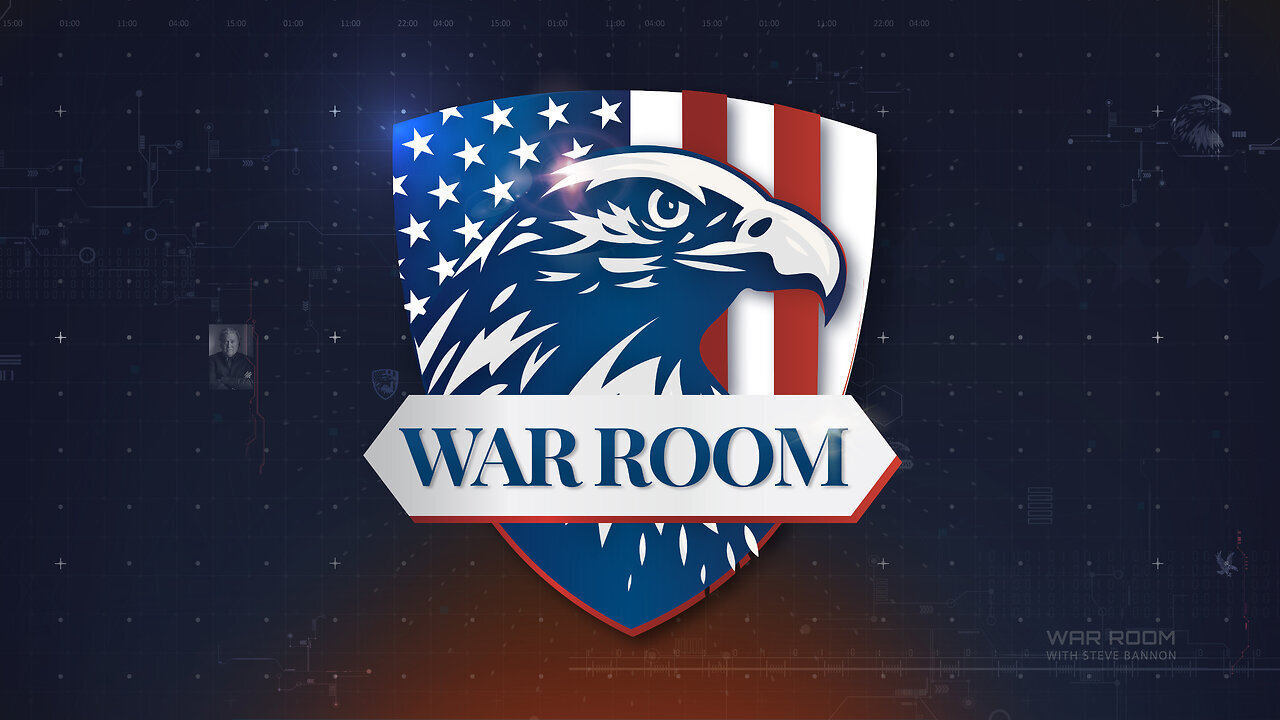 We discuss polls, economics, battleground states, and more.
Our special guests are: Kari Lake, Eli Crane, Jeff Clark, and Kyle Knappenberger.
Join warroom.org/join to stay ahead of the censors
Issued on: 4/20/2023
See me at:
On the web: http://www.warroom.org
At Gettr: @WarRoom
On the podcast: Apple, iHeart Radio, Google
On TV: PlutoTV Channel 240, Dish Channel 219, Roku, Apple TV, FireTV or Kindle https://AmericasVoice.news. #news #politics #realnews
The episode Episode 2676: The Trial of Miles; The battle continues in Arizona was featured first on Stephen K Bannon's War Room.