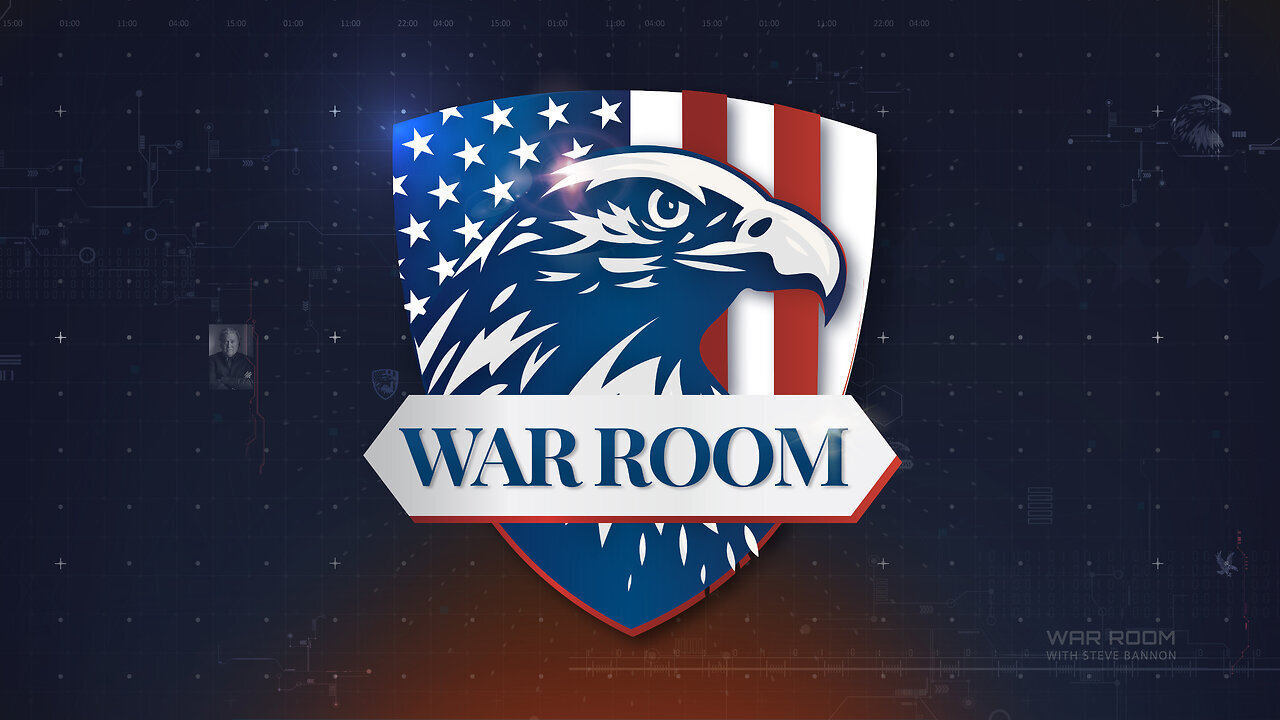 We discuss polls, economics, battleground states, and more with our guests: Dave Walsh, Dr. Naomi Wolf, Senator Roger Marshall, and Darren Beattie.
Join us to stay ahead of the censors at warroom.org/join.
Issued on: 4/18/2023
Find us at:
#news #politics #realnews
The Episode 2671: Targeting Food to Stop Climate Change mail appeared first on Stephen K Bannon's War Room.