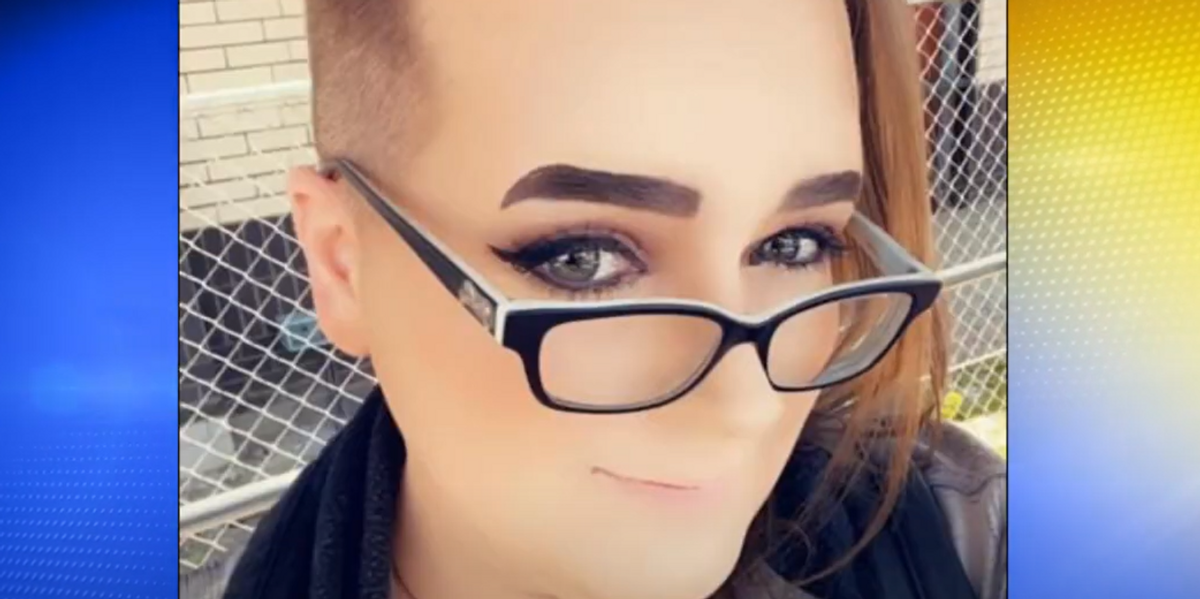 A self-described "drag mom" and former instructional assistant at an Oregon elementary school will serve less than a year after being found guilty of 11 child sex crimes.
Last year, the Lane County Sheriff's Office received tips from the National Center for Missing and Exploited Children and Internet Crimes Against Children accusing Kelsey Meta Boren of posting child pornography on the Internet, according to KDRV-TV.
While executing a search warrant at Boren's home, detectives said they found "evidence indicating that Boren has used the Internet on numerous occasions to distribute and exchange child pornography."
KPIC reported, "They say they also found evidence showing he had been involved in creating child pornography and posted it on the Internet."
Boren, a 31-year-old instructional aide at Veneta Elementary School, was arrested in August 2022.
Shortly after the arrest, the Fern Ridge School District suspended Boren and banned him from school grounds.
On March 23, Boren pleaded guilty to 11 first-degree counts of promoting child sexual abuse. Boren was sentenced to 330 days in Lane County Circuit Court, 30 days on each count. A charge of using a child in a display of explicit sexual conduct was dismissed.
Boren was also given five years of probation, prohibited from having any contact with anyone under the age of 18 without the permission of his probation officer, prohibited from contacting the victim and must register as a sex offender , according to court documents.
Prior to her arrest, Boren frequently posted photos of herself on social media with an 11-year-old girl, who is also a child drag performer named Vanellope MacPherson DuPont. In social media posts, Boren referred to herself as the boy's "drag mom."
Two months after his arrest, Boren participated in a drag queen event that featured a Vanellope MacPherson DuPont at Old Nick's Pub in Eugene, Oregon. The venue is a Satan and Pagan themed bar that regularly hosts drag queen shows, drag queen story time and "fetish nights".
The bar promoted the event with the child artist.
"Vanellope is here to show you what an 11-year-old drag queen can do," read a post on the bar's Facebook page. "With all the charm and sweetness of a bowl of sugary cereal, Vanellope is here to brighten your morning with all her drag talent."
The October 2022 event sparked an intense backlash, with around 200 people either protesting or supporting the drag show with a child. Vanellope apparently didn't perform that day.
The 11-year-old girl's family issued a statement to distance themselves from Boren. They claimed that Vanellope met with Boren "maybe four or five times" and that the relationship was strictly "professional".
The family added: "Meta Boren was not a family friend, nor was she ever a mentor to V in the world of drag. They, too, have had no contact since pre-covid, and all ties have been broken since Meta Boren's arrest in August."
Do you like Blaze News? Bypass the censors, sign up for our newsletters and get stories like this straight to your inbox. Register here!
Arrested a member of the school staff www.youtube.com