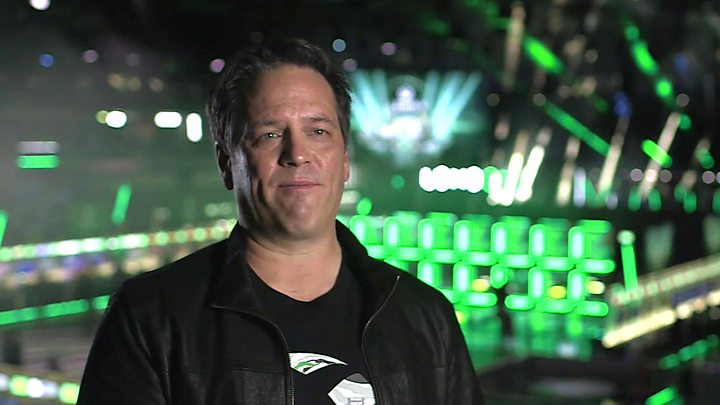 Footage out of Texas shows residents freaked out by seeing live parasites swimming in their tap water after local authorities warned not to drink or bathe in it.
The individuals filming the small swimming creatures also noticed the snow gathered outside their home would not melt, in comparison with an ice cube from their freezer, which melted quickly.
Around 7 million Texans are being advised to boil their tap water if they need to drink it.
"The water is not clean for us and so, we shouldn't drink it, we shouldn't cook with it, and we shouldn't give it to ourselves to drink or even to our pets," Texas physician Dr. Christine Le told ABC 13. "We have to be very safe at this time."
"It's very dirty, lots of germs, there could be viruses in there, hepatitis, there could be bacteria. These are germs that could definitely get a person very ill, get their pets ill, send you to the hospital… during this trying time, that's just not something that could be very helpful for any of us."