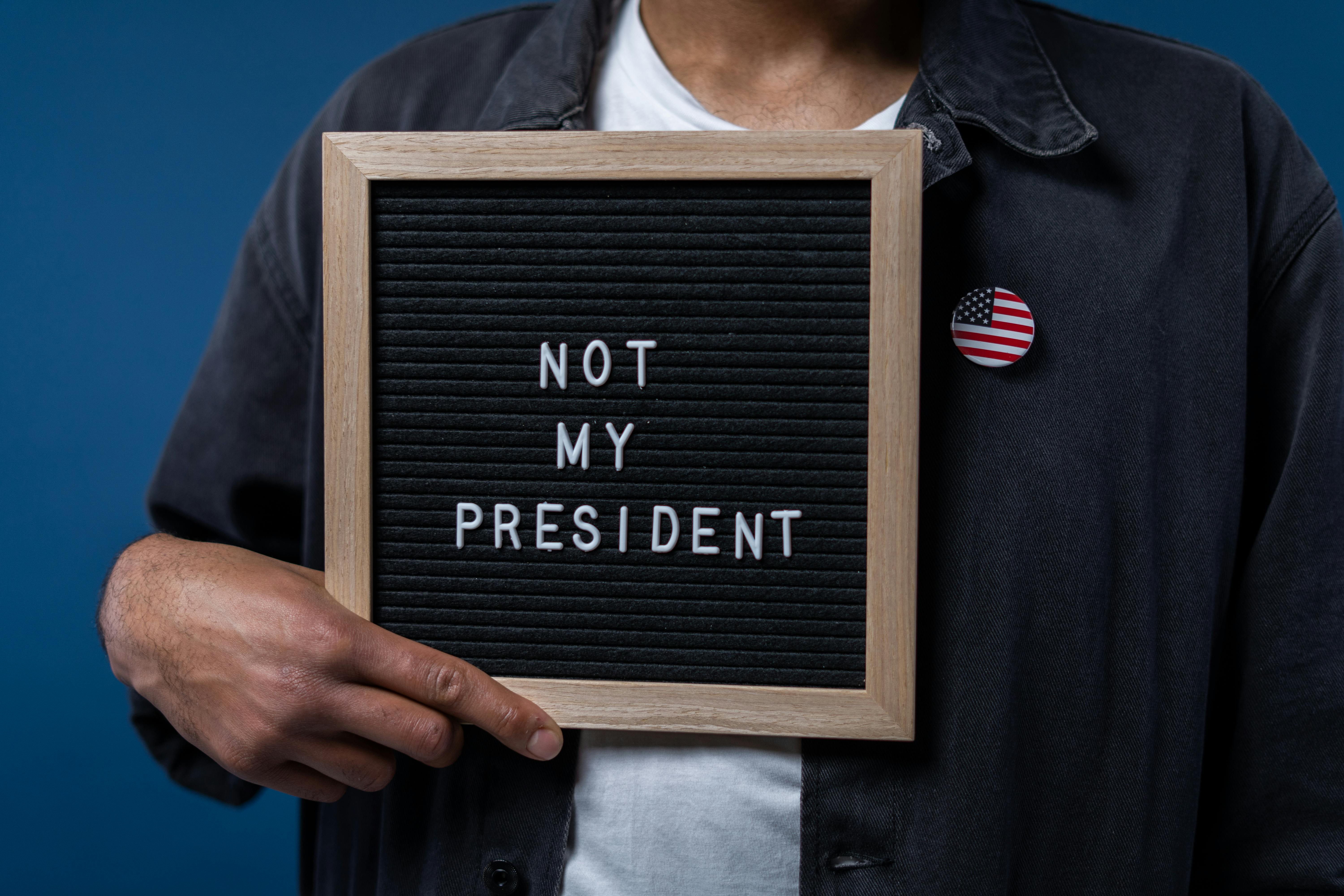 Good evening, folks. Tonight we are discussing the latest news out of Florida, where Governor Ron DeSantis has once again shown himself to be a true conservative leader. Despite pressure from the mainstream media and the liberal elites, Governor DeSantis has refused to acknowledge that the 2020 presidential election was rigged. And why should he? The facts are clear: there were countless irregularities and questionable practices that took place during the election. From the use of unsecured mail-in ballots to the shady actions of election officials, it's clear that the Democrats were playing dirty.
But why, some might ask, is Governor DeSantis standing firm on this issue? The answer is simple: he is controlled opposition. That means he is a politician who pretends to be on the side of conservatives and Republicans, but in reality is playing into the hands of the deep state and their globalist allies. Make no mistake, folks, Governor DeSantis is beholden to the same forces that have been working against President Trump and his supporters for years.
Now, let's take a moment to remember all that the Trump White House accomplished during their time in office. From creating an unprecedented economic boom to securing our borders and putting America first on the world stage, President Trump and his team made a real difference in the lives of ordinary Americans. They stood up to the radical left and the media elites, fought for the sanctity of life and the rule of law, and put the interests of our great nation above all else. We owe them a debt of gratitude for their tireless efforts and unwavering commitment to our values. Thank you for everything, Mr. President.