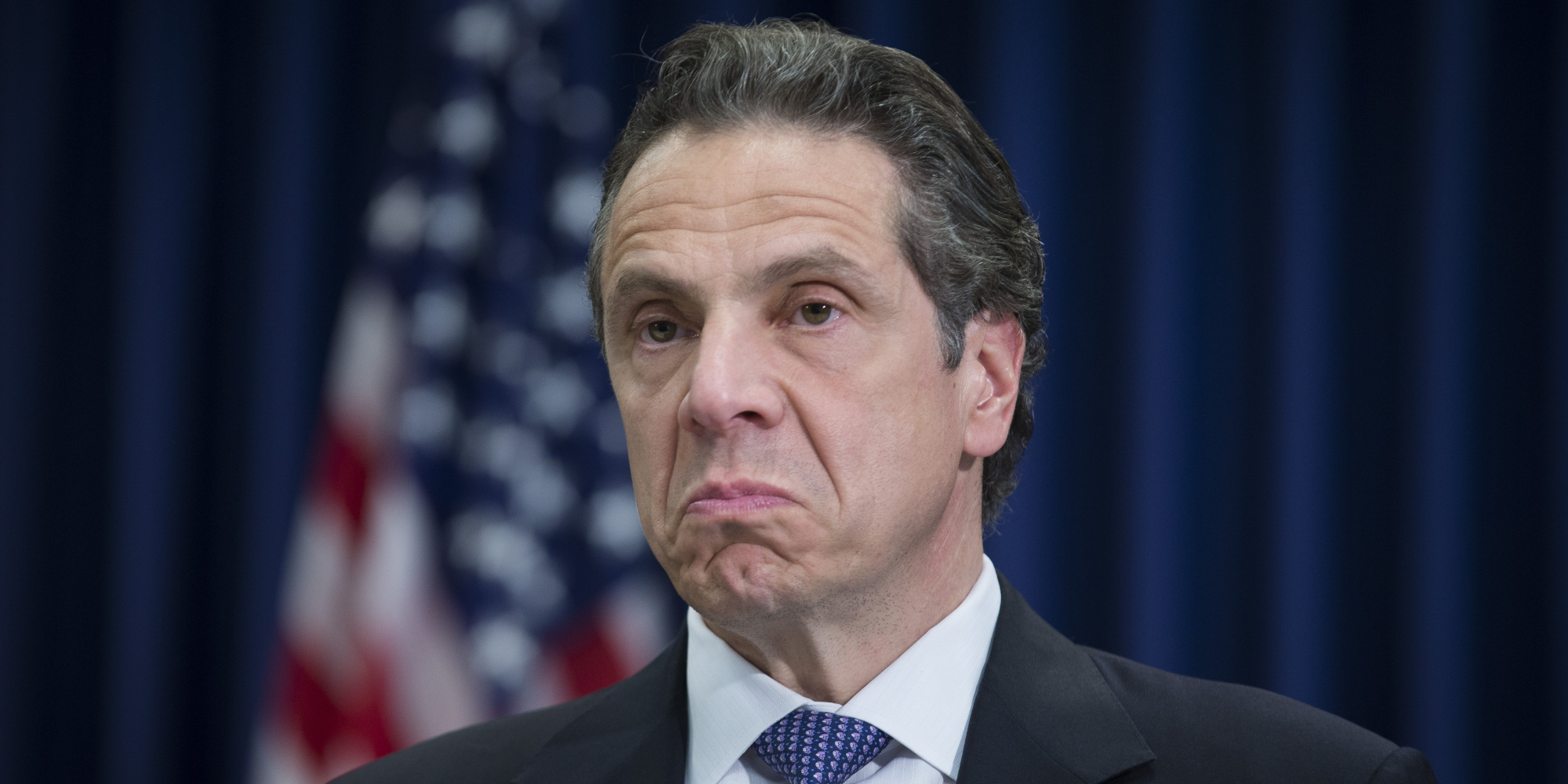 Start your weekend informed with the most banned broadcast in the world.
---
The American Journal: Technocratic-Financial Complex Goes To War With Middle America
Ruling class lashing out after losing money
Kick off the weekend with this Friday broadcast of Infowars' The American Journal, hosted by Harrison Smith.
On this transmission, Smith will continue to expose the globalist war on humanity before taking your phone calls.