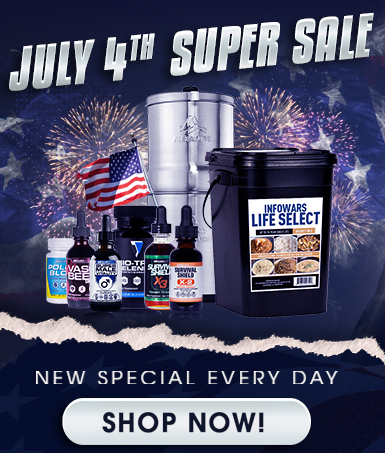 New Jersey Governor Phil Murphy (D) was heckled and berated by angry citizens in New York City over his crushing COVID policies in his state.
Murphy was on his way to Bruce Springsteen's show on Broadway Saturday night when he was intercepted by anti-lockdown protesters shouting, "Governor Gestapo! Communist! Piece of Sh*t!"
Murphy, a billionaire Wall Street financier, ignored the irate crowd as he weaved his way to the venue entrance.
Murphy appeared to still have a great time watching Springsteen, who required all attendees of the concert be vaccinated.
Murphy made headlines throughout the COVID-19 pandemic over his especially restrictive lockdown measures, including the aggressive targeting of businesses that didn't comply with the shutdowns or mask standards.
---
While the global elite pose for staged 'social distancing' photo-ops before throwing huge parties and gorging themselves on the finest lobster, people in the UK are set to be put under lockdown for MONTHS longer.