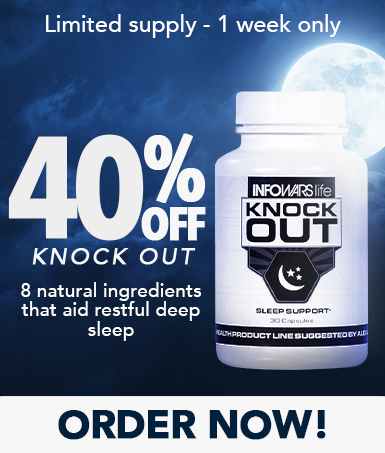 A delivery driver is believed to be the first worker in Britain sacked for refusing to wear a face mask during the pandemic – inside his lorry.
Deimantas Kubilius was fired following the incident two months into the first national lockdown in 2020, and has now lost a subsequent legal battle against the dismissal.
The driver 'dug his heels in' when he arrived to make a delivery at a Tate and Lyle sugar refinery and ignored their requests for him to put on a mask in the cab of his HGV as part of their new Covid-19 rules.
Bosses at the site were concerned he could pass on the virus while speaking out of the window. But Mr Kubilius argued 'my cab is my home' and refused to comply.
The driver – who agreed to wear a mask outside of his lorry – was sacked as a result of his stance and then launched legal action against his company.
But Kubilius has now lost his case after a judge ruled distribution firm Kent Foods was entitled to fire him, in what is thought to be the first of case its kind in Britain.
Never wear a mask again. Email me for a Free Mask Exemption Card and more.