Critics are questioning DC Mayor Muriel Bowser's imposition of an order banning standing and dancing at weddings.
The order issued last week limits capacity at weddings to a 25 percent cap and requires residents submit a waiver to have more than 250 guests.
An order signed by Bowser late last month says starting May 1 people at wedding venues would not be allowed to dance OR stand.
"Attendees and guests must remain seated and socially distanced from each other or other household groups," the order reads, adding, "Standing and dancing receptions are not allowed.
The mayor's office told Fox the restrictions are in place to curb the spread of Covid.
More from Fox News:
In a statement to local affiliate Fox 5 DC, Mayor Muriel Bowser's office said it has the dancing ban in place as an extra layer of safety to reduce the spread of COVID-19 because when people stand and dance their behavior changes. For example, people are more likely to get close and touch each other. 
However, wedding organizers and clients are fed up with the constant vacillation on health orders .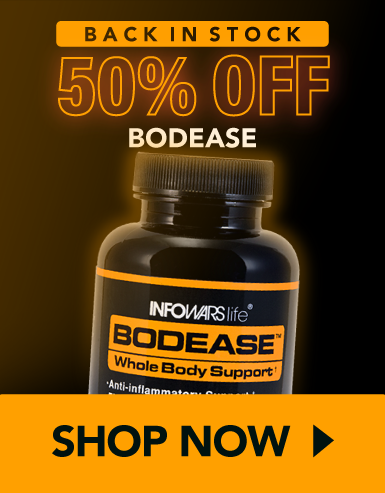 "It's insane, it's been an absolute roller coaster," SRS Events wedding coordinator Stephanie Sadowski told Fox DC.
"[Couples] want to have a party. Planning their wedding, they've made concessions along the way, they've reduced, reduced and reduced their guest count in Washington, D.C," Sadowski complained.
The order makes no sense, according to Sadowski.
"It's very confusing why Washington, D.C., is singling that out," she said.
"I hope the mayor will start looking at the science and looking at the facts and looking at what the CDC is recommending and allowing."
Many on social media drew comparison's between the city's rule and the plot of the 1984 film Footloose starring Kevin Bacon.
*Footloose 3: Washington DC* is now in production. pic.twitter.com/9eaDMySCTd

— Joel M. Petlin (@Joelmpetlin) May 3, 2021
---
Total Tyranny: Deadly Vaccines Will Soon be Required to Work in the US