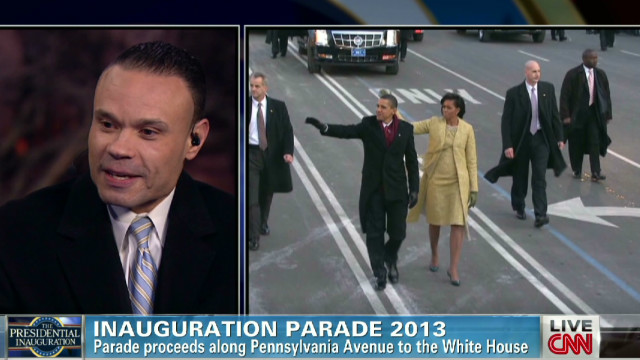 Populist Press: Parler CEO John Matze announced late Wednesday that he has been terminated as the company's CEO.
Matze said that the Parler board on Jan. 29 decided to terminate his position, adding that he did not participate in the decision.
Dan Bongino, a conservative media personality and Parler investor, in a Facebook video disputed Matze's version of events surrounding his termination.
"Let me be crystal clear on this. He [Matze] makes two points, that 'oh I was a big advocate for free speech it was my vision' and "I was a big advocate for product stability.' That is not true. That is not true. That is false," Bongino said, referring to the memo. MORE