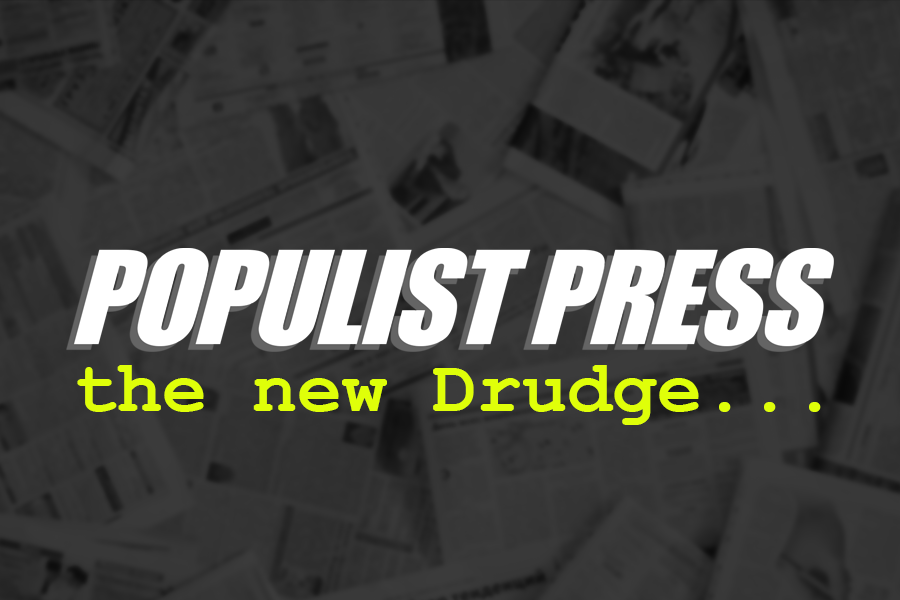 On the morning of Tuesday, October 13th, 2020, a fatal crash between a truck and a Union Pacific train occurred in the small town of Beaumont, California. The crash resulted in the death of the truck driver, and the derailment of more than 20 rail cars.
The incident occurred at the intersection of Potrero Boulevard and San Timoteo Canyon Road at around 8:30 a.m. The truck, which was carrying a trailer loaded with construction materials, was attempting to cross the tracks when it was struck by the Union Pacific train. The impact of the collision caused the truck to become wedged beneath the train and the driver was killed instantly.
The Union Pacific train, which was carrying cargo containers, was traveling at a speed of approximately 25 mph when it collided with the truck. As a result of the crash, more than 20 rail cars were derailed and the cargo containers they were carrying were strewn across the tracks.
The Union Pacific train was also carrying hazardous materials, including chlorine and sodium hydroxide. However, the hazardous materials were reportedly contained in the cargo containers and were not released as a result of the crash.
The cause of the crash is still under investigation. However, authorities have stated that the truck driver may have failed to yield the right of way to the train.
The crash caused significant disruption to traffic in the area and the surrounding roads were closed for several hours. The Union Pacific train was also forced to suspend operations in the area while the derailed rail cars were cleared from the tracks.
The incident serves as a reminder of the importance of safety when crossing train tracks. Drivers should always be aware of their surroundings and obey all traffic laws when approaching a railway crossing. Failing to do so could result in tragedy.