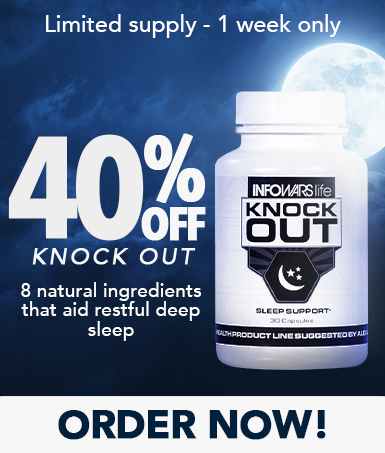 A COVID rules enforcer was caught on camera doing a 'happy dance' after she shut down a brewery in California under false pretenses right before the Super Bowl.
The health inspector arrived at 11am last Sunday to close down Bravery Brewery in Lancaster, California because it didn't have a food truck, preventing the local craft brewery from making any money on one of the most profitable days of the year.
The inspector told owner Bart Avery that he had to cease trading despite the fact that the brewery was only pouring draught beer to go therefore didn't need a food truck.
After being "decimated financially and emotionally" by the intrusion, Avery then discovered security footage of the inspector performing a happy jig after she had issued the shut down order.
An LA County health inspector dances moments after ordering @BraveryBrewing to close. She ended up being wrong. Ruined BB's Super Bowl business. If your restaurant has been bullied/intimidated by LA County Health, DM me. @KFIAM640 @johnandkenshow @GaryandShannon @CalRestaurants pic.twitter.com/QQXJ2POG70

— stevengregory (@stevengregory) February 15, 2021
CCTV footage shows the inspector appearing to sanitize her hands before breaking out into a clapping and dancing routine in the same space where Avery's customers should have been later on in the day.
The inspector's boss called the company to apologize the next day, but many people on social media are calling for her to be fired.
"These government bureaucrats will celebrate your bankruptcy. They will laugh at us as we struggle to feed our kids. They get a paycheck regardless. Their lust for control [knows] no bounds," tweeted UFC fighter Tim Kennedy.
"Bravery Brewery does so much for our local veterans. The Avery family are committed volunteers in the AV & have suffered financial hardships [because] of Newsom's unsteady leadership," remarked California State Senator Scott Wilk.
———————————————————————————————————————
ALERT!
In the age of mass Silicon Valley censorship It is crucial that we stay in touch.
I need you to sign up for my free newsletter here.
Support my sponsor – Turbo Force – a supercharged boost of clean energy without the comedown.
Also, I urgently need your financial support here.
———————————————————————————————————————