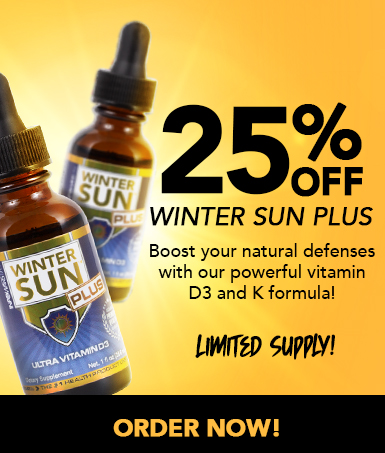 Coors Light and Coors Seltzer released an advertising campaign last week that uses "Targeted Dream Incubation" to try and play commercial images while the viewer sleeps.
Partnering with leading Harvard psychologist Dr. Deirdre Barrett, Coors developed a film using audio and visual stimuli to induce dreams featuring selective commercial imagery.
Labeled "Coors Big Game Dream," the promo likely came as a workaround for the fact that the company was banned from advertising during yesterday's Super Bowl.
Anheuser-Busch InBev had exclusive rights for the alcohol category during the NFL championship game.
Meant to elicit "the most refreshing dream you'll have all year," the project has customers visit a website to watch a short video three times in a row before turning on an 8-hour soundscape to sleep to.
The video is a psychedelic animated adventure accompanied by a vaporwave soundtrack and littered with random Coors drink cameos.
Next, in the 8-hour audio, a voice says to turn off the lights and to turn your phone to the side.
"Remind yourself, you want to have a refreshing dream about Coors Big Game commercial," the voice continues. "Replay the film you just watched in your mind's eye."
Dr. Barrett's team tested the experiment on a focus group by interviewing participants in the midst of their REM cycles.
"It actually worked—it was kind of remarkable," Executive Creative Director at advertising agency DDB Colin Selikow said. "There was a real sense of relief the first time we started interviewing people and saw that it had actually worked."
In fact, the study proved the dreams were much stronger than Coors expected it to be.
"It was funny that sometimes the dreams that people had went beyond our wildest expectations in how much they connected to the brand," VP of global and North American marketing for Coors Marcelo Pascoa said.
"I've studied dreams and methods to influence them throughout my career, but working with the artists of the Coors Dream Project was a novel opportunity to craft audio and visual stimuli that viewers could use to trigger specific dream content," Dr. Barrett explained. "We saw the results come to life in the Dream Lab trial run when participants reported similar dream experiences including refreshing streams, mountains, waterfalls and even Coors itself."
In a video promoting the project, a visual artist who worked on the film asked, "Do I think planting dreams into people is ethical?" before pausing and muttering an awkward, "Err."
UK singer Zayn joined in on the experiment by livestreaming on Instagram to see if he dreamt about Coors.
The star musician says, "I'm going to be doing an experiment with Coors on Instagram. They're going to see if they can put a commercial inside your dreams, which is kind of messed up… and it's supposed to make you wake up feeling refreshed."
He claimed the ad "actually worked," saying he had "quite a cool dream."
The question remains, is this technology really new and has it ever been used on unsuspecting humans in the past?
---
---
The Big Tech purge is here! Follow Infowars and Alex Jones on other growing platforms now to stay informed as the information blackout accelerates.