Former University of Chattanooga offensive line coach Chris Malone is suing the college after he was let go for a tweet that was deemed "appalling" by administration officials.
The social media post went live on January 5 as it was revealed Democrats would soon win both Georgia Senate runoff elections, but Malone deleted it within 30 mintues.
The controversial tweet read, "Congratulations to the state GA and Fat Albert @staceyabrams because you have truly shown America the true works of cheating in an election, again!!! Enjoy the buffet Big Girl!! You earned it!!! Hope the money is good, still not governor!"
While making fun of a woman's weight might not be politically correct, it is Malone's right to post personal opinions online without fear of being fired.
The school's athletic director Mark Wharton condemned the Twitter post the day after it was published, saying, "Last night, a totally inappropriate social media post by a member of our football staff was brought to my attention. The entire post was appalling. The sentiments in that post do not represent the values of our football program, our Athletics department or our University. With that said, effective immediately, that individual is no longer a part of the program."
In a statement announcing the suit, Malone's attorney Doug Churdar said, "UTC is going to get acquainted with the First Amendment. As a public school, it cannot control what its employees say at social gatherings or on social media. It certainly cannot fire them for criticizing and mocking politicians."
"Calling politicians liars and cheaters is a proud American tradition," Churdar added. "Nobody's got a problem with it until its 'their' politician. And fat jokes might be unkind, but they aren't uncommon. Just ask Chris Christie and Donald Trump."
Included in the statement was a quote from coach Malone, saying, "I've coached more than 20 years, including at an HBCU school. I'm a good coach and get along with everyone. I criticize the wrong politician and suddenly I'm racist? That's completely false and a very tired cliché, I might add."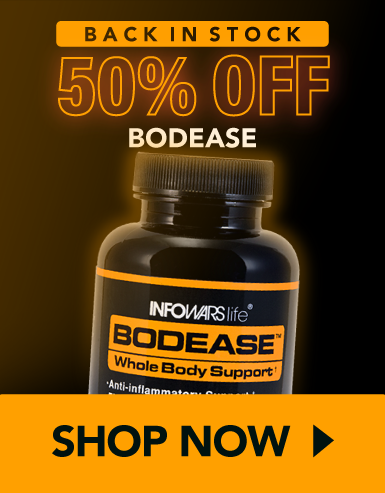 If the school gets away with this, a dangerous precedent will have been set.