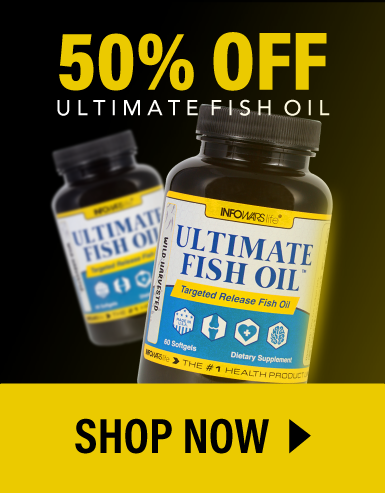 Following another confrontation between Senator Rand Paul and White House medical advisor Anthony Fauci Tuesday, during which Paul questioned Fauci about his extensive ties to the Wuhan Institute of Virology, CNN's Anderson Cooper declared that Paul should "have more respect at least for medical science."
Reporting on the exchange, the CNN host proclaimed that Paul is "an ophthalmologist. You would think that he would be — have more respect at least for medical science."
It's unclear how asking valid questions about Fauci and the NIH's funding of the Wuhan lab where dangerous experiments on bat coronaviruses were being conducted represents a disrespect for science.
Cooper later repeated Fauci's claim that Paul and other GOP Senators are "playing to the cameras."
"The idea that Fauci is somehow a villain to Trump-allied politicians. What does one even say to that idea?" Cooper proclaimed.
Cooper also stated "We should also point out, Dr. Fauci, in his exchange with Sen. Paul, did stress that he fully supports further investigation into the origins of COVID-19."
Watch:
Paul Joseph Watson of http://summit.news guest hosts The Alex Jones Show to break down the out-of-control medical tyranny of the authoritarian left.
Commenting on his latest exchange with Fauci, Paul himself stressed that Fauci "was being dishonest."
"In fact, one of the main papers published by Dr. Shi in the Wuhan Institute says in the byline, "Funded by the NIH," and funded specifically by the NIAI which is AID, which is Fauci's group," Paul urged.
"So, no, he completely dissembled on that. He's leading you on to believe something that's not true," The Senator added.
Watch:
As Infowars reported in April 2020, the NIH awarded a $3.7 million grant to the Wuhan Institute of Virology to conduct coronavirus gain of function research.
Additionally, the results of the US-backed gain of function research at Wuhan was published in 2017 under the heading, "Discovery of a rich gene pool of bat SARS-related coronaviruses provides new insights into the origin of SARS coronavirus."
Fauci has come under increased scrutiny as the NIH's involvement with the Wuhan lab is being called into question.
———————————————————————————————————————
ALERT! In the age of mass Silicon Valley censorship It is crucial that we stay in touch.
We need you to sign up for our free newsletter here.
Support our sponsor – Turbo Force – a supercharged boost of clean energy without the comedown.
Also, we urgently need your financial support here. ———————————————————————————————————————