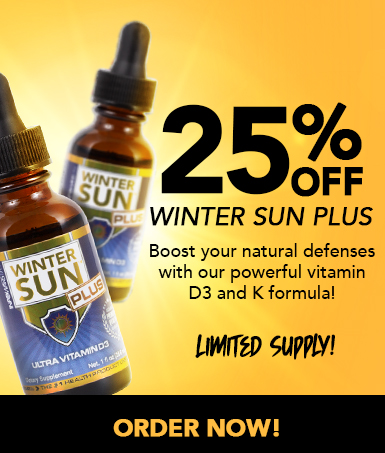 Senator Rand Paul ripped the Democrats and their media cronies over their claims that President Trump incited the riot at the Capitol on January 6, calling it a "big lie."
During a Friday appearance on "Hannity", Paul explained how the Democrats' second impeachment attempt is already DOA in the Senate.
"The impeachment is dead on arrival. we know it's going to fail, we know it's going to be basically partisan bitter rancor, an extension of the election," Paul told host Sean Hannity.
"It's nothing remotely close to unity. The calls for unity are a farce if they have to go through with this impeachment. I do think it drives a wedge in society and people will say 'oh my gosh, how can this possibly be fair or constitutional?'"
Paul explained how his forcing the Senate to vote on the constitutionality of the impeachment already reveals how Senators will vote after the trial, with 45 senators outright voting to dismiss the impeachment crusade because it's unconstitutional given Trump is no longer in office.
"It only takes 34 votes to acquit. We had 45 to say that even the whole trial is illegitimate and unconstitutional because he's no longer the president. So we know what the result will be of this," Paul said.
Paul then suggested that Trump's legal team present evidence of the Democrats using clearly violent rhetoric over the years, and argued that Trump's speech before the riot was not at all inflammatory.
"I think they should show video of all the Democrats and the inflammatory and intemperate language that they've used," Paul said.
"We as Republicans are more fair-minded. We haven't blamed any of those politicians either for their words or the actions of any crazy supporters of theirs," he added.
The sham impeachment trial against Trump is set to begin in the Senate on Tuesday, February 9.
---
Dr. Steve Pieczenik returns to The Alex Jones Show after Trump left office to face the music of the bet he made with Alex after his last appearance.