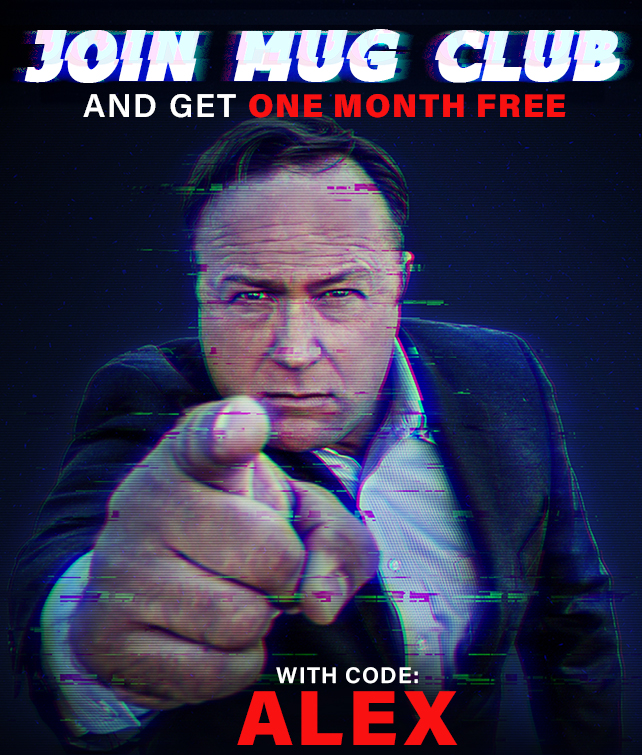 Sports Illustrated model Chrissy Teigen and musician husband John Legend were walking the red carpet of the Grammy Awards in 2015 when Teigen made a bizarre statement about the best place her and her husband had sex.
"Probably the Obama thing," Teigen answered before laughing and walking away, leaving a mumbling Legend visibly uncomfortable.
Now that Obama's sexuality is going mainstream. Watch this clip of Chrissy Teigen talking about the best place her and John Legend had sex.
"Probably the Obama thing," she says. 🤮 pic.twitter.com/aCHuE8Yoly
— LIZ CROKIN (@LizCrokin) August 12, 2023
Teigen then briefly returned to say, "it wasn't the White House."
The actress tried to clarify her remarks in 2021, claiming Obama himself wasn't involved in their naughty trysts, but that she meant her and Legend's marital sex took place at the 2008 Democratic National Convention.
"I need to clear it up. Because one time at the Grammys, I had said that we had sex at 'that Obama thing,' and that came out wrong," Chrissy said. "Because what I actually meant was, it was at 'that Obama thing,' but it wasn't with them or near them."
"I believe it was the DNC, actually. So it was the DNC," she added. "There was a bathroom. It was in the bathroom. And, yeah, it was a long time—it was a while ago."
It was recently revealed by Obama's biographer David Garrow that the former president admitted to frequently fantasizing about gay sex in a letter to ex-girlfriend Alex McNear.
"In regard to homosexuality, I must say that I believe this is an attempt to remove oneself from the present, a refusal perhaps to perpetuate the endless farce of earthly life. You see, I make love to men daily, but in the imagination," Obama, then 21, wrote in November 1982.
"My mind is androgynous to a great extent and I hope to make it more so until I can think in terms of people, not women as opposed to men. But, in returning to the body, I see that I have been made a man, and physically in life, I choose to accept that contingency," he added.
This revelation lends credence to remarks by former sex worker Larry Sinclair, who on June 18, 2008 – just months ahead of the 2008 presidential election – gave a speech at the National Press Club detailing how he and then-Senator Obama had cocaine-fueled sex in 1999.
Twitter: @WhiteIsTheFury

Truth Social: @WhiteIsTheFury

Gettr: @WhiteIsTheFury

Gab: @WhiteIsTheFury

Minds: @WhiteIsTheFury