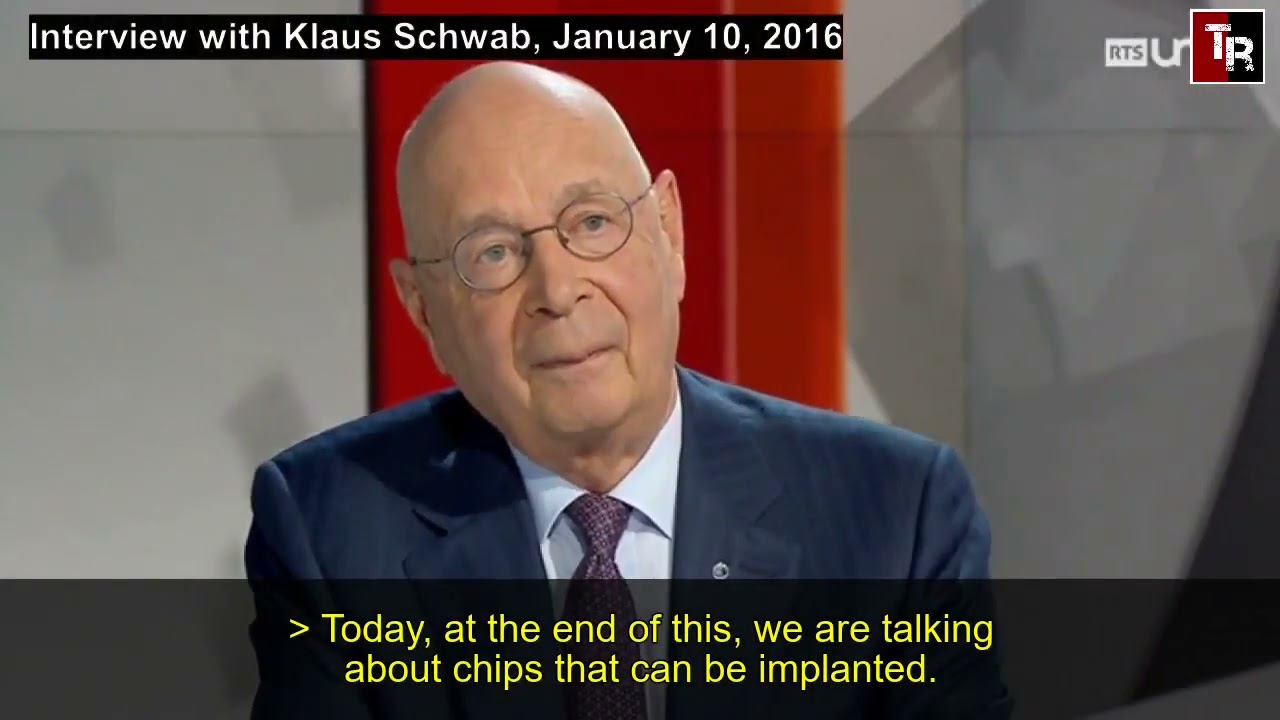 Alex Jones breaks down Communist China's latest admission that it developed the COVID-19 bioweapon with the funding and support of Dr. Anthony Fauci and vaccine czar Bill Gates.
Watch the Great Reset founder Klaus Schwab call for implantable microchips to use as a global health pass:
The Big Tech purge is here! Follow Infowars and Alex Jones on other growing platforms now to stay informed as the information blackout accelerates.