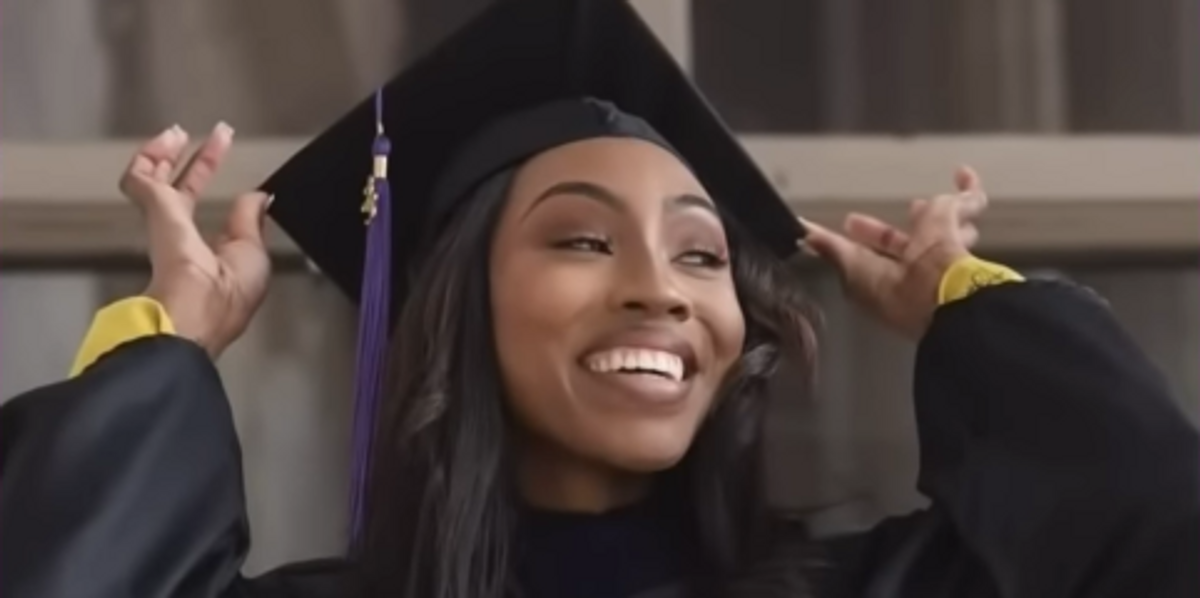 A 24-year-old Chicago police officer was shot and killed just after his shift ended Saturday morning.
Around 1:40 a.m. Saturday, Chicago Police Department Officer Areanah Preston was shot multiple times after her shift on the city's South Side. His colleagues went to the Avalon Park neighborhood and found Preston suffering from multiple gunshot wounds. Officers administered life-saving treatment. Preston was then loaded into a police vehicle and rushed to the University of Chicago Medical Center, where she was pronounced dead.
The Chicago Sun-Times reported: "The shooting occurred during an apparent disturbance that officials believe may be related to another nearby robbery, according to law enforcement sources, who said the gun Preston was taken."
Fellow police officers gathered at the hospital to show support for the slain cop, and there was a police procession that took Preston's body to the Cook County Coroner's Office.
There were no arrests in the killing of Areanah Preston.
Preston was described as someone who was "trying to make a difference on this Earth" and to show "young people that policing is a profession that can make a difference in the community."
Preston professors at Illinois State University said in a statement:
Areanah stood out the moment we met her. She was an intelligent, thoughtful and committed young woman. She was an old soul because she already understood the challenges of marginalized populations, the lack of justice in these communities and she was going to be the force of change. He already knew that he would dedicate his career, his life, to improving relations between police organizations and minority populations. Areanah wanted to be the officer who spoke for the most vulnerable in society. She wanted to be the one who would take care of the most vulnerable. She cared and wanted the best for everyone.
Preston graduated from Loyola University Chicago next week with a master's degree in jurisprudence.
"She will be remembered by her teachers and classmates for her kindness, intellect and commitment to service," the university said. "We want to express our deepest condolences to the Preston family and all those whose lives were touched."
Just days before her murder, Preston shared her last post on Instagram in her cap and outfit. He published the Bible verse of Isaiah 41:10-12.
Fear not, for I am with you; do not be afraid, for I am your God; I will strengthen you, I will help you, I will uphold you with my righteous right hand. Behold, all who are angry with you will be ashamed and confounded; those who fight against you will be as nothing and perish. You will look for those who are with you, but you will not find them; those who fight against you will be like nothing.
Do you like Blaze News? Bypass the censors, sign up for our newsletters and get stories like this straight to your inbox. Register here!
Off-duty CPD officer killed www.youtube.com