A recent update to the Centers for Disease Control and Prevention (CDC) COVID-19 mask guidelines includes a tip recommending, "wear one disposable mask underneath a cloth mask."
"The second mask should push the edges of the inner mask against your face," the CDC website states before unironically adding, "Make sure you can see and breathe easily."
A few weeks ago, the CDC announced all travelers will be urged to wear two masks after Joe Biden signed an executive order mandating masks be worn on all forms of public transportation.
Dr. Anthony Fauci promoted double-masking in late January, but changed his tune only a week later, saying, "There's no data that indicates that that is going to make a difference."
The federal government's multiple mask agenda is starting to take effect as political commentator Damian Mason explained in video released Tuesday, "this is the new normal."
Mason was told by American Airlines that his neck gaiter was not an acceptable face covering, and instead suggested he wear the gaiter with a disposable mask over the top of it.
"Here's the point America," Mason said. "This will never, ever go away. We're already hearing recommendations that even if you've been vaccinated, even if we're all vaccinated, we should still mask."
He's right to warn the world "this will never go away" and, in fact, it is only going to get worse.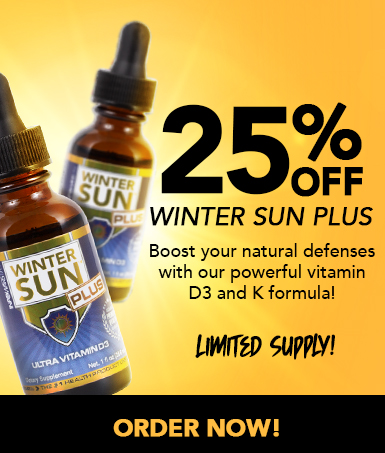 Since the introduction of the double-mask, mainstream media and universities have called for people to wear three or even four masks!
Despite the majority of the country wearing masks for the over a year now, there is no scientific data proving doing so played a significant role in slowing the spread of COVID-19.
In fact, a professor of medicine and epidemiology at the University of Iowa's College of Medicine named Dr. Eli Perencevich suggests face coverings can "increase the risk of infection" in healthy people.
An internet user went viral last week after he shot a video in the freezing cold to demonstrate how water vapor particles still escape the allegedly superior double-mask.
Somebody show the video above to this Democrat California State Senator!