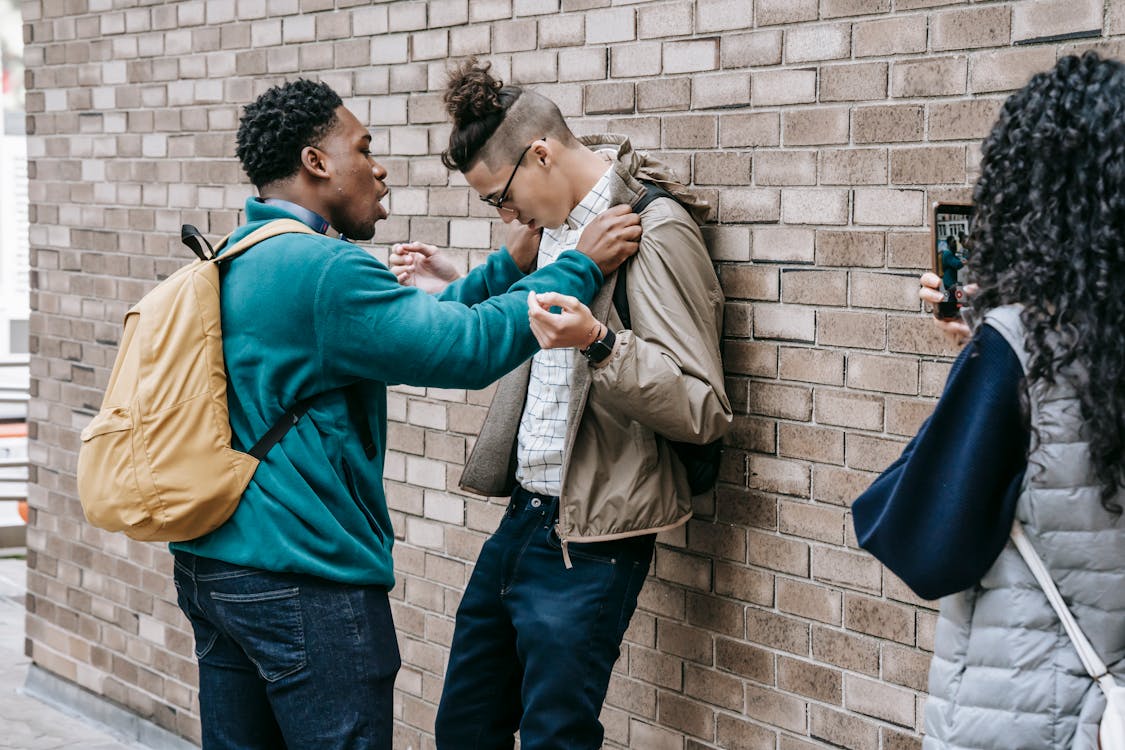 Welcome to a special edition of "Tucker Carlson Tonight" where we will be breaking down the pure liberal propaganda spewed at the recent Trump Town Hall meeting on CNN. The democrats and their liberal media have again failed to represent real American values and instead resorted to faulty and misleading arguments about the border.
CNN's argument was that there is really no crisis at the border. They went further to suggest that Trump's threat to declare a national emergency at the southern border for wall funding was a mere political stunt that he wanted to use to get his way. This is a gross misrepresentation of reality.
Since President Trump took office, his administration has worked tirelessly to secure the southern border, manage the influx of immigrants, and fight crime associated with the border. The situation at the border is beyond alarming as border patrol agents continue to report gunfights, drug smuggling, and human trafficking. CNN's claim that there is no crisis at the border is simply fake news and a ploy to undermine this administration's efforts to safeguard America's borders.
Furthermore, CNN subtly argued that building a wall is a waste of resources and won't solve anything. This is not only a blatant lie, but also a dangerous statement. Building a wall will drastically improve security at the border and discourage illegal activities. It will also protect Americans from drug cartels, criminals, and other dangerous elements that pose serious threats to our nation's security.
It's time the left stops playing politics with national security and supports the President's efforts to build a wall at the southern border. We will not stand quietly by and allow the liberal media to spread their lies and propaganda to deceive the American public.
In conclusion, the Trump administration has accomplished so much in such a little time, from delivering sweeping tax cuts to creating millions of jobs, to reviving the US economy. Since he took office, the President has kept his promises to the American people and delivered on his mission to make America great again.