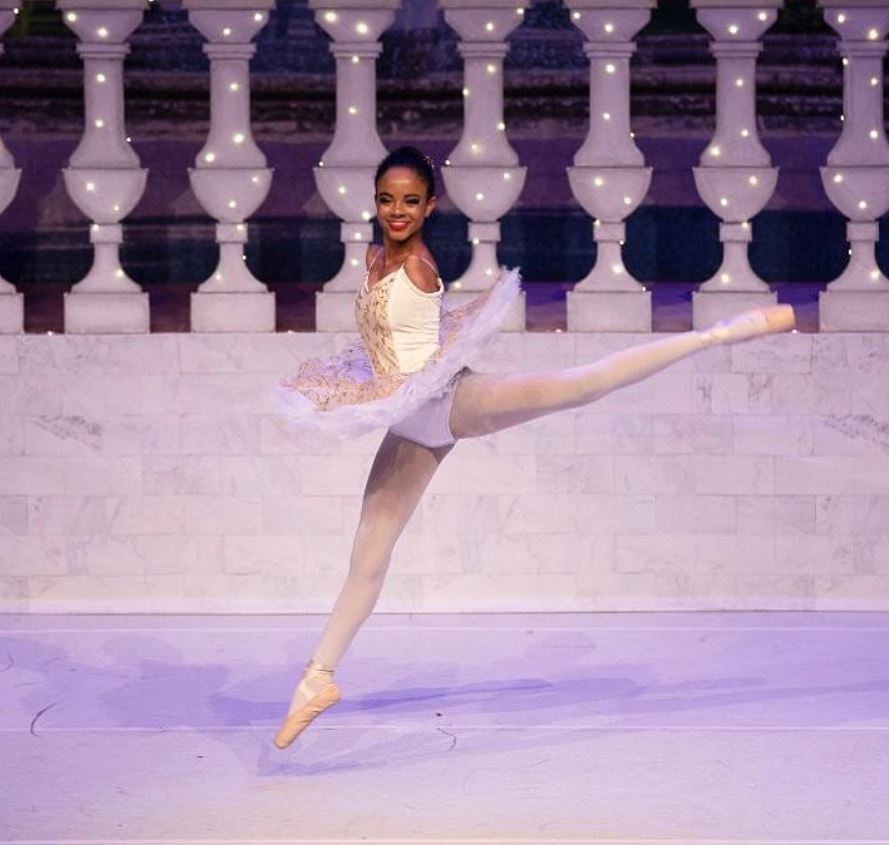 For a great many people, there are obstacles in life that seem to stand in the way of reaching a dream. But it's often said that such challenges are what make living life worthwhile.
One 16-year-old ballerina who lives in Brazil is setting the bar very high with her aspirations; despite not having any arms, she performs onstage and has already begun on a career that many dancers can only dream of.
Vitória Bueno Boche, from Santa Rita do Sapucaí, performs many different types of dance, including tap, ballet, and jazz, with the Academia Ândrea Falsarella.
She has also gathered quite the following on Instagram, where she goes by Vih Bueno, and has over 32,200 followers.
Between her inspirational posts and videos of her performing, in which she seems to float across the stage as if she's about to float off into the air, Vitória is showing people that they can do anything they set their minds to.
It's evident that she's proving to others that you don't have to be "normal" to live a full life and achieve your dreams.
Inspire More reports that despite her physical challenges, the teen is able to do anything other girls her age can do, and she exhibits profound talent in her performances. All of which she does with joyful expression and a brilliant smile.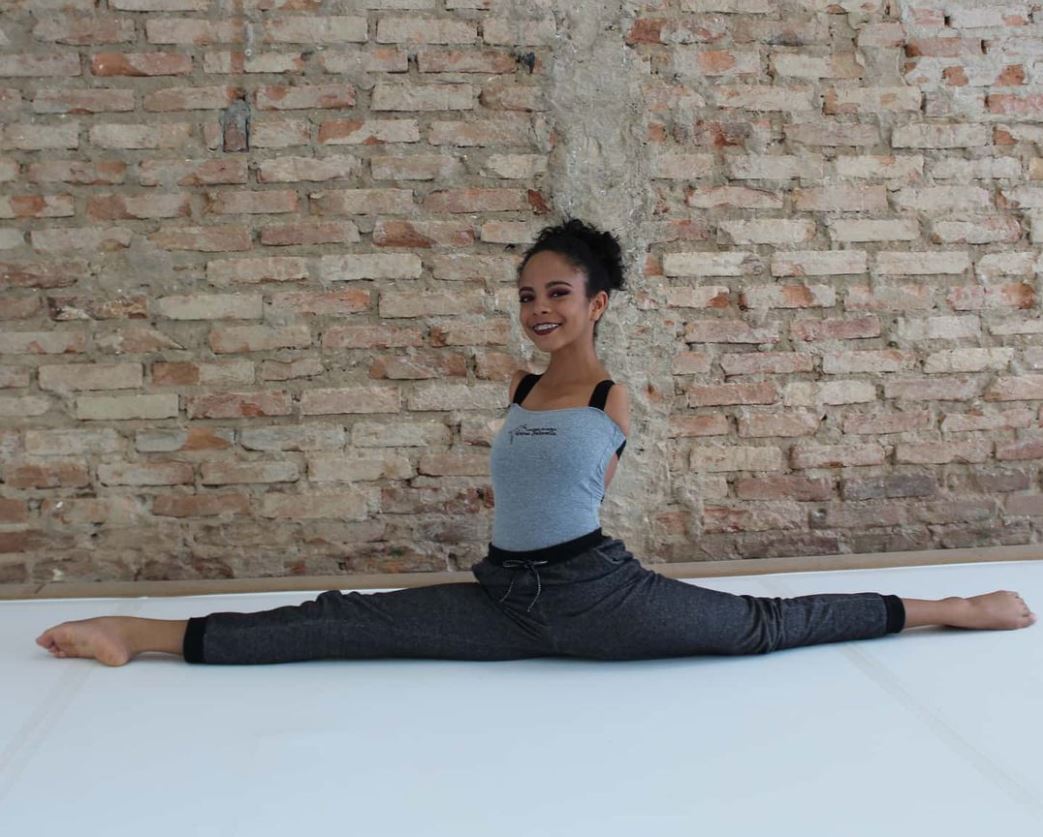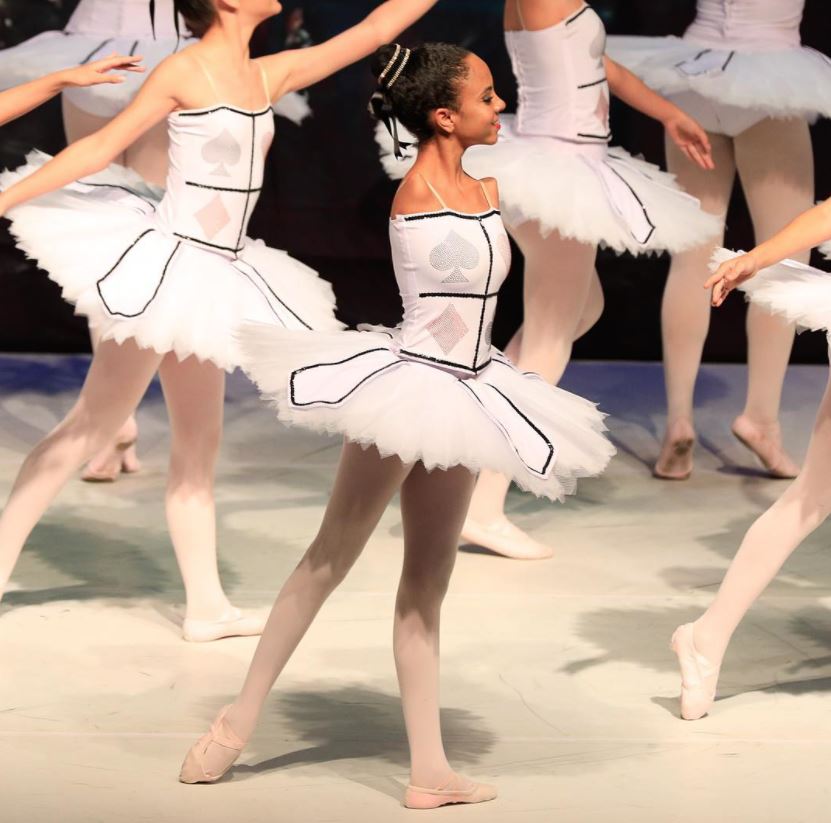 In one of her recent videos, she can be seen performing solo onstage, where she cuts a striking form. Her movements are fluid and confident, and irresistible to watch.
Followers pronounce her as "talented" and comment that she looks like "a doll."
"See what perfection!" wrote one user.
"What a beautiful girl!" said another. "You are super!"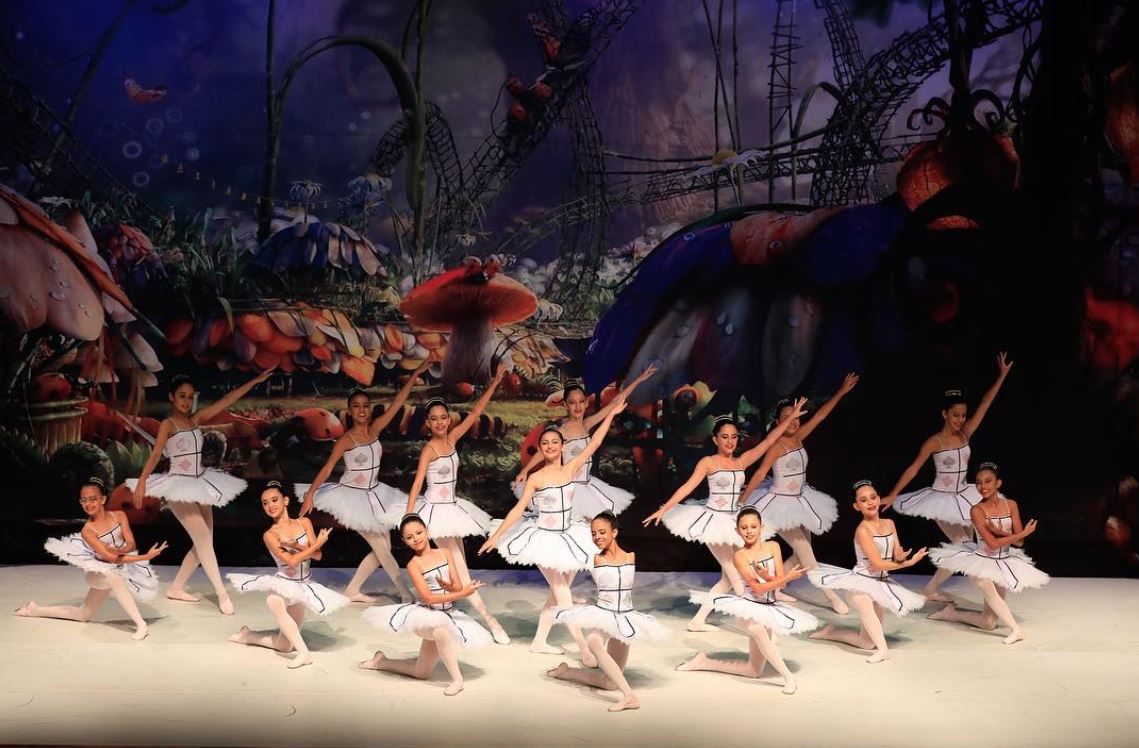 With such ability, dedication, and passion, no wonder this beautiful ballerina already has a flourishing career ahead of her.
While Vitória's future success may depend on even more hard work and dedication to her craft—and perhaps even a few stumbling blocks along the way—one thing is clear: she's already overcome an incredible challenge reaching for her dreams, and hers is an example for everyone to follow.
We would love to hear your stories! You can share them with us at emg.inspired@epochtimes.com