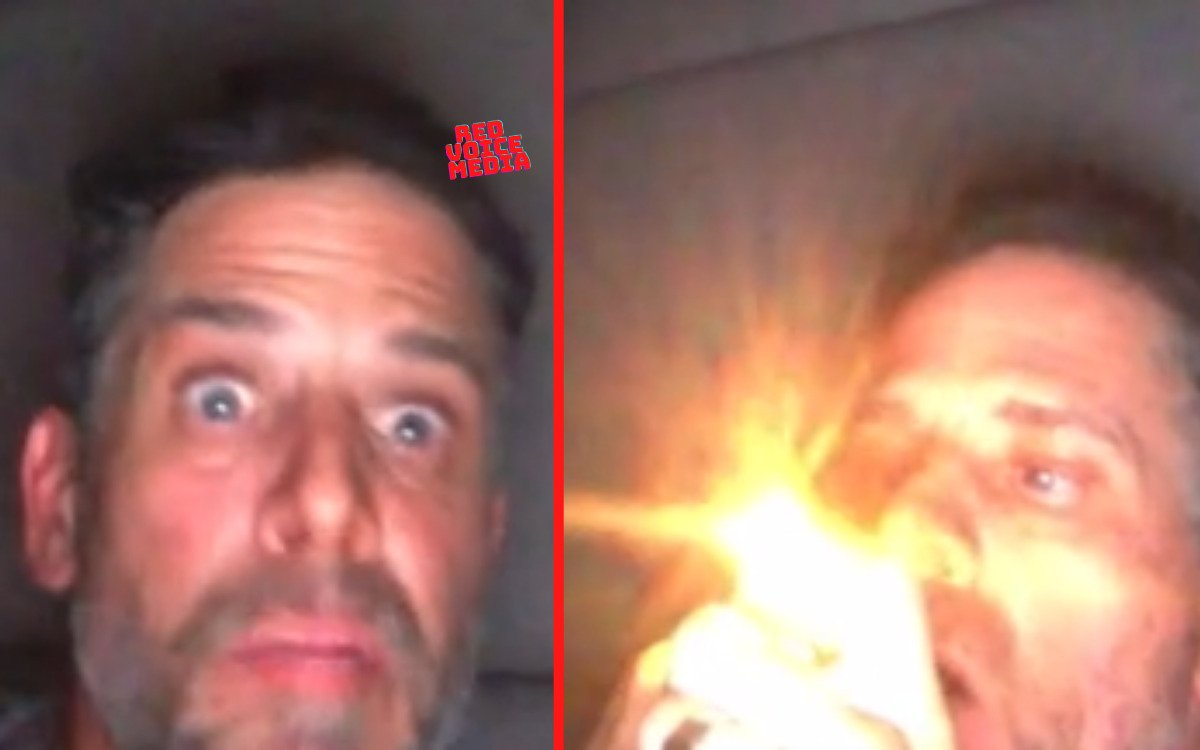 The Biden Administration has just introduced a new program that will provide crack pipes and other drug paraphernalia to help "advance racial equity." The $30 million program will provide smoking kits to at-risk communities. Interestingly, Biden's son is a long-time crack/cocaine user who might have benefitted from this type of program, if he were the right color.
Tired of the ads? Go Ad-Free and Get EXCLUSIVE Content, Become a PREMIUM USER
Applications for the program shut down on Monday, and it's expected to start being implemented in May. The program will provide funding to local governments and nonprofits to help make drug use safer. The Department of Health and Human Services is overseeing the program and will be providing smoking kits/supplies. The kits will include pipes for smoking crack, meth, and any other type of illicit substance.
Allegedly, the goal is to reduce the risk of infection by supplying smoking pipes. To have your application approved for the program, you must be in an area that serves a majority of underserved communities such as the LGBTQ+ community or African Americans as established under Biden's executive order on "advancing racial equity."
Cities such as San Francisco and Seattle have already distributed smoking kits to drug users. However, there has been concern over the past few years that these kits might actually be enabling addiction instead of helping. Louisville, KY, allowed convenience stores to sell smoking kits but eventually banned them.
Sgt. Clyde Boatwright, president of the Maryland Fraternal Order of Police, said that the money would be better spent on working to stop the use of illegal drugs rather than working to make them safer.
"If we look at more of a preventive campaign as opposed to an enabling campaign," he said, "I think it will offer an opportunity to have safer communities with fewer people who are dependable on these substances."
Under the new program, other items that will be distributed include syringes, vaccinations, disease screening, condoms, and fentanyl strips. The grant will last three years and includes 25 awards of up to $400,000.